Did you know there are more than a million unique credentials?
Did you know more people are looking for you than you've counted?
What is the story of your profession? What is the story of your industry?
Are you ready to inspire and influence change with your story?
What is the story you are giving to your customers to tell the world?
40 years of Frameworks and Secrets for Creating and Growing Your Profession, Your Credentials, Your Future Workforce.
Georgia Patrick works with high-performing executives and innovative entrepreneurs to bring game-changing certifications and professional development to American-created organizations. She's on a mission to personally work with the most remarkable people, who are sure of two things: They are in the best position to double or 4X their customer base and they are smart about not going it alone.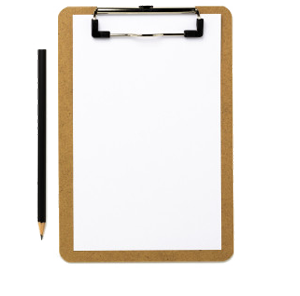 ---
Why are you doing this?
Do you believe credentials make a difference to professionals and the people they serve? Do you believe that competency always wins, more than the size of the program?
Have you noticed how rapidly certification programs are evolving, changing and re-inventing the world of work, because it seems impossible to learn the credentials business as fast as you need to?
---
You have to go all in to make it in the credentialing industry.
What does it really mean to go ALL IN on something in your business, your life, the way you connect with people and do something that matters?
Going ALL IN means jumping into the unknown without knowing exactly what will happen or whether it will work or not. That's why the certification savvy matters… hire The Communicators.
---
How does every certification program start?
The same way - small and with the first person to become certified. The bold who head these programs are passionate leaders who have deep knowledge of their profession or field and not a clue about where to start or what to do when stepping into the entirely different world called the Credentialing Industry.
---
Are you looking for an invitation to go ALL IN?
Good news! You found us! There's two ways to tell us your story and take first steps. Go to our contact form to book an appointment or send an email to info@communicators.com to introduce yourself and fill us in.
---
Why is credentialing so easy to love and hard to do?
After making this trek with more than 300 credentials enterprises we can tell you why they do it: The climb to the top is worth the effort and the view is amazing.
I serve a global network of clients from Fort Worth, Texas.
How to Work With Georgia
Do you share our belief that business is based on relationships? Building a foundation of trust creates a secure, dynamic environment for personal and professional growth.
What do we do for associations, certification groups and standards-based companies?
Gifted Professionals and Communicators Journal
The Most Innovative and Coolest Clients We've Experience...