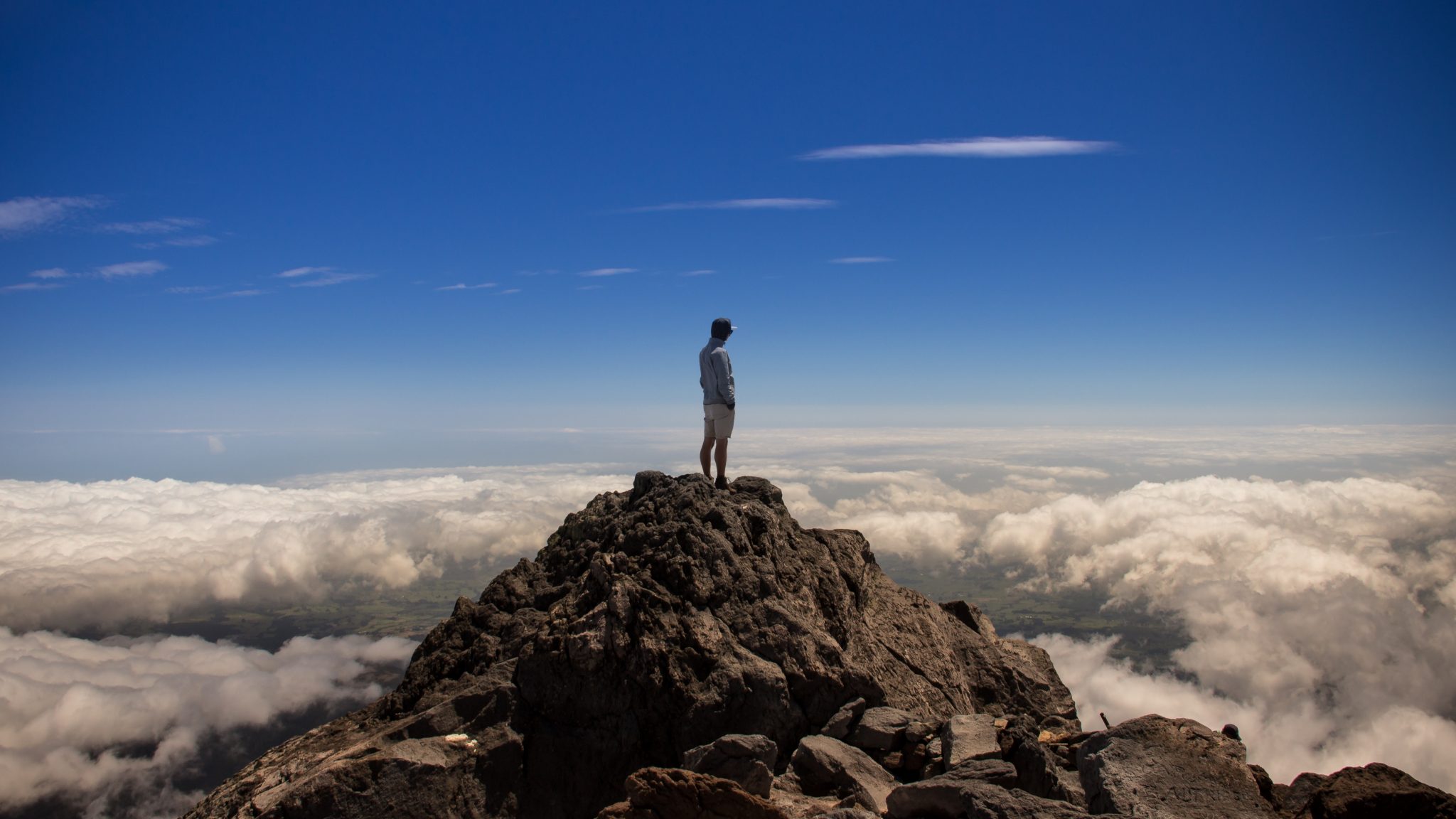 How do you share your expertise with the world?
You can't build a certification company with the wrong story.
---
I'm Georgia Patrick. I'm on a mission to help professional leaders create quality, one-of-a-kind certifications and accreditation that add value for all involved and quickly rise in visibility to the premium brand spot.
I help people transform deep expertise into interesting, intriguing stories that set them apart. I've worked with hundreds of association executives, certification companies and continuing education enterprises to develop their story skills, so they spend less time persuading people to love their certification and more time engaging the community their certification benefits. These clients have gone on to build strong brands, loyal sponsors and investors, collaborations with allied professions and financially strong programs.
Growing a Certification Business Takes You Out of Your Element Why would you wander away from the tribe and go it alone, past the point of knowledge, skills or good sense? Humans have known this instinctively for millennia, which is why they rely on an experienced guide and accurate map, for a new venture.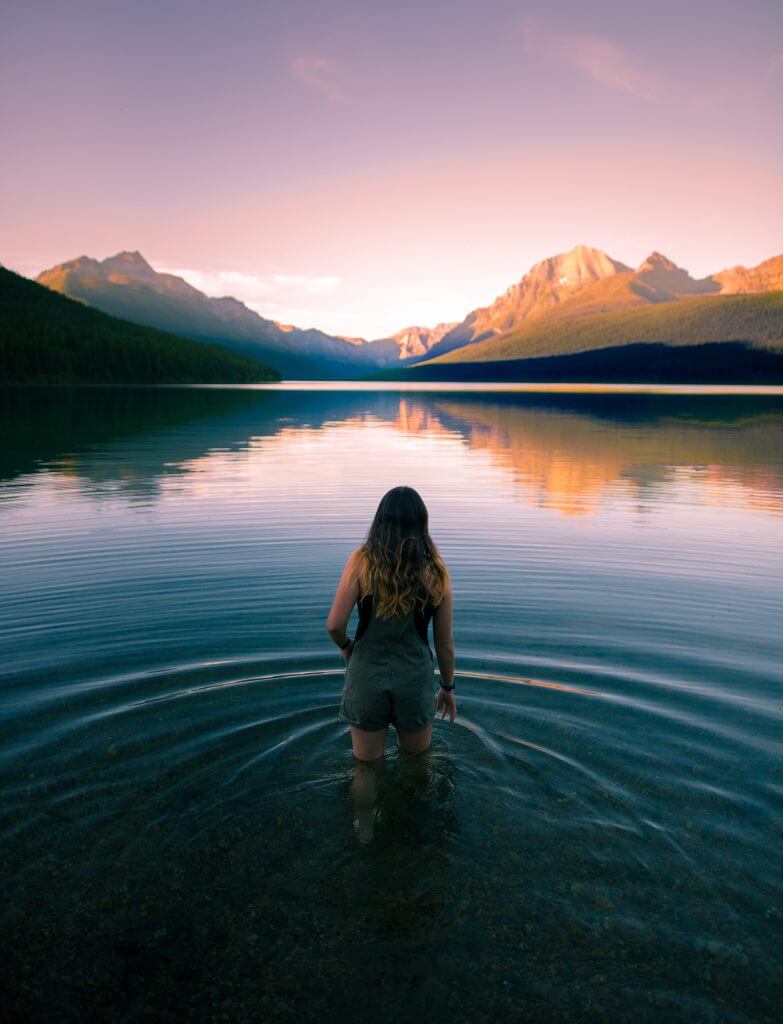 Every entrepreneur, professional expert, business leader and association executive faces a great unknown when they decide to venture into the credentialing industry. There's no college degree for this. What causes them to go slower than planned and burn up resources before they hit goals for the year is not the challenge of achieving a body of knowledge for their profession. It's not the challenge of creating examinations or learning to speak psychometrics.
What's stopping you is the lack of ability to communicate the value of certification in meaningful ways to four specific and very different groups necessary for certification to grow. Without a full pipeline, there's no growth. Without industry buy in there's credibility or money from others. The best plans always hit snags and that's why the Growth Plans with Pivots and Alternate Routes, created by Georgia Patrick, works. It's not at all about "figure out as we go." It's about knowing the niche, selecting the strategies that fit your situation and providing the consulting that makes you feel like going into a test with all the answers in hand.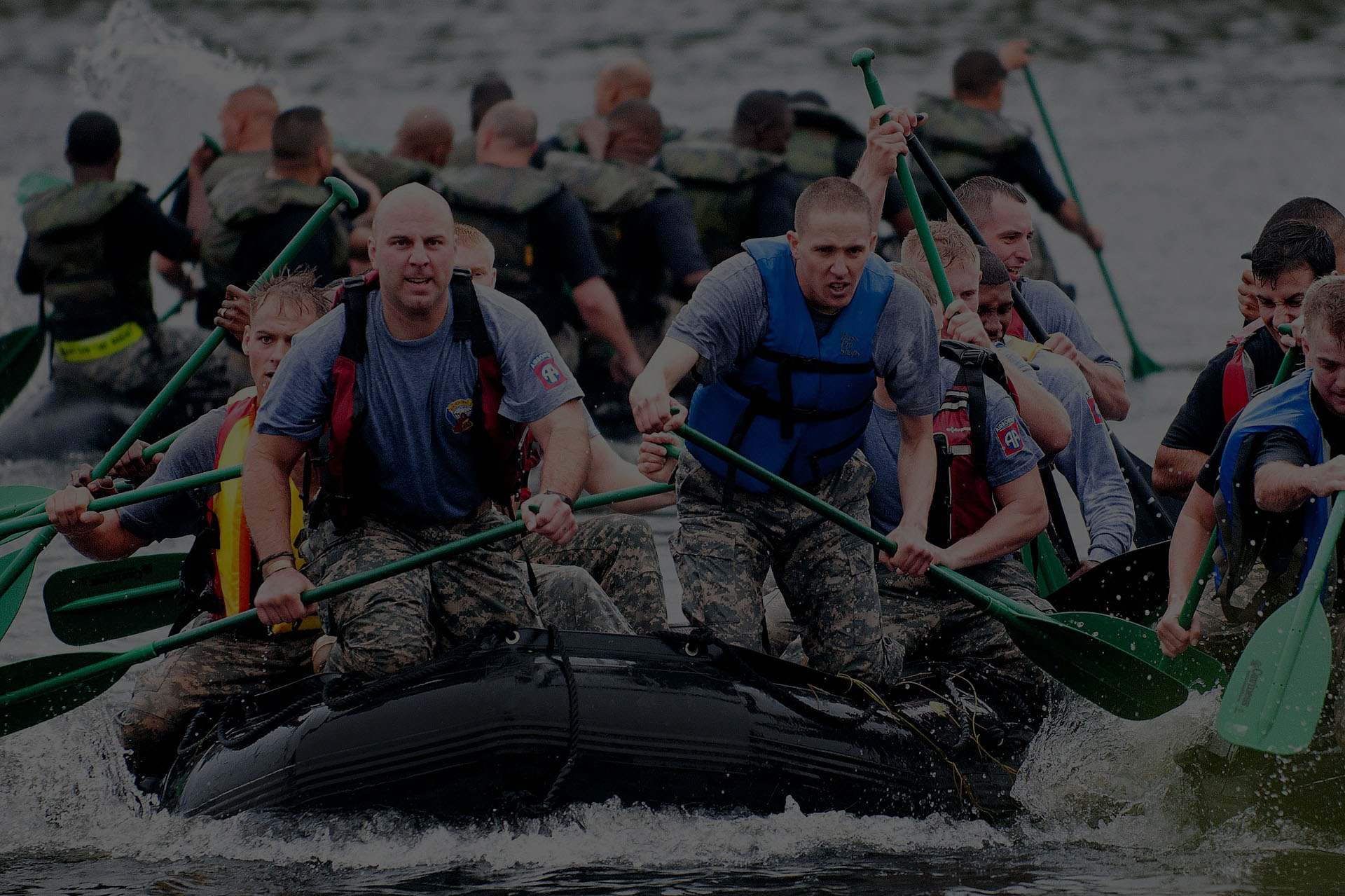 How We Can Work Together
Who are you? And what story do you want your best customers to tell others about your industry and your certifications?
Whether you are probing around to find a starting point, growing your certifications or need to prove the value of credentials in a shifting marketplace,
I can help you achieve the clarity it takes to tell the right story.
You'll find details about how we work here in Consulting and Wishes to Actions.
Please contact me with the form provided on this site send an email to georgia@communicators.com
We'd be happy to hear from you, even if it's just to point you in the right direction.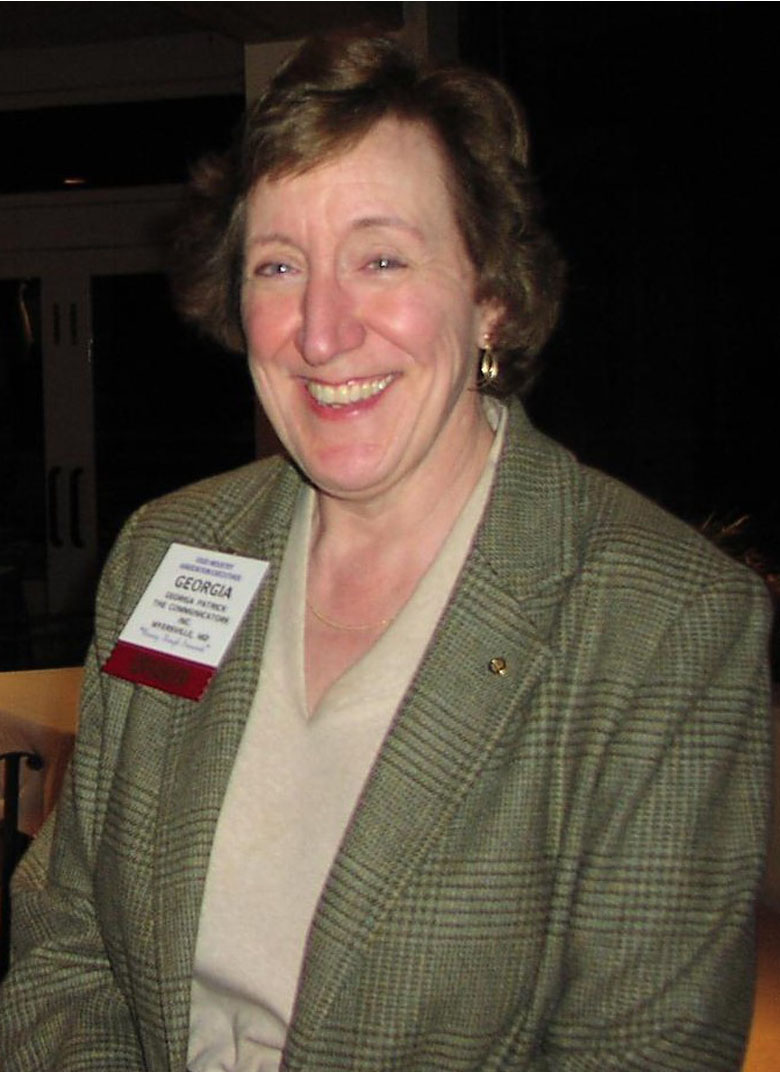 MY BACKGROUND
---
Georgia Patrick is visionary and pioneer: A nationally-prominent communications strategist, writer and business-thinking facilitator. Georgia is a niche consultant who works with remarkable people who intensely love creating of one-of-a-kind, premium brand services or certifications. Pioneer means she is good at looking ahead, knowing what around the corner and guiding the work party on sure trails or alternate paths.
She discovered her entrepreneur strengths and success just two years out of college. In her head and gut, she just knows why businesses and non-profit organizations grow. That's what brought her to Washington, DC, and thousands of opportunities to combine her journalism credentials with curiosity about professionals in every field.
Georgia has served and trained association executives, certification owners and professional education executive who serve national and international markets. She has 30 years of success in customer experience principles and practices.
Her StrengthsFinder Signature Themes: Strategic, Maximizer, Activator, Achiever, Individualization. Georgia hears the uniqueness in each person's life and story.
In 2010 Georgia moved The Communicators to Texas where she discovered you can do the most extraordinary work of your life. Indeed, you can do two things at once—Go Big and Go Home. Texas is where she is in her wheelhouse, rapidly aligning fast-growing networks of business and community with purpose. The world is more virtual and Dallas/Fort Worth has two major, hub airports. Everyone who wants to work with Georgia can do it right now with web meetings or with a non-stop flight.
Because Georgia worked with more than 600 industry organizations and professional standards associations, all of that transformed instantly in the rapid growth of Fort Worth, Dallas and Austin in health care systems, energy companies, engineering firms, security professions, green/environment companies, and workforce initiatives.
Today, I'm incredibly proud of the company we've become and are becoming. I believe we continue to do well because of our integrity, passion, and desire to do the best work of our careers.
Who Are We And Why Does Your Success Matter?
---
Credentialing is about the future of your workforce. Credentialing is about the profession you choose and the systems of culture and continuing education that advance your career. Credentialing is just one of the super powers of growing a business and making all the cool kids want to get in your field.
The consultants of The Communicators are passionate about the value that credentialing brings to the world. We've been helping certification leaders find the way and enjoy the adventure and the journey of growing a certification.
Even though many say they want to work with the best consultants they can find, clients make their choice to hire us based on these factors:
They believe "we're the one
They find the vibe with our thinking and recommendations
They believe their team will follow through—to the goal– because our maps and guides (consultant-coach-facilitators) are that good
We are the go-to guides for certification leaders. We help the profession tell the right story. We help you put the value and visibility in all of the moving parts of your brand so you can share the correct, concise story with the people who have earned your "marks." Our Team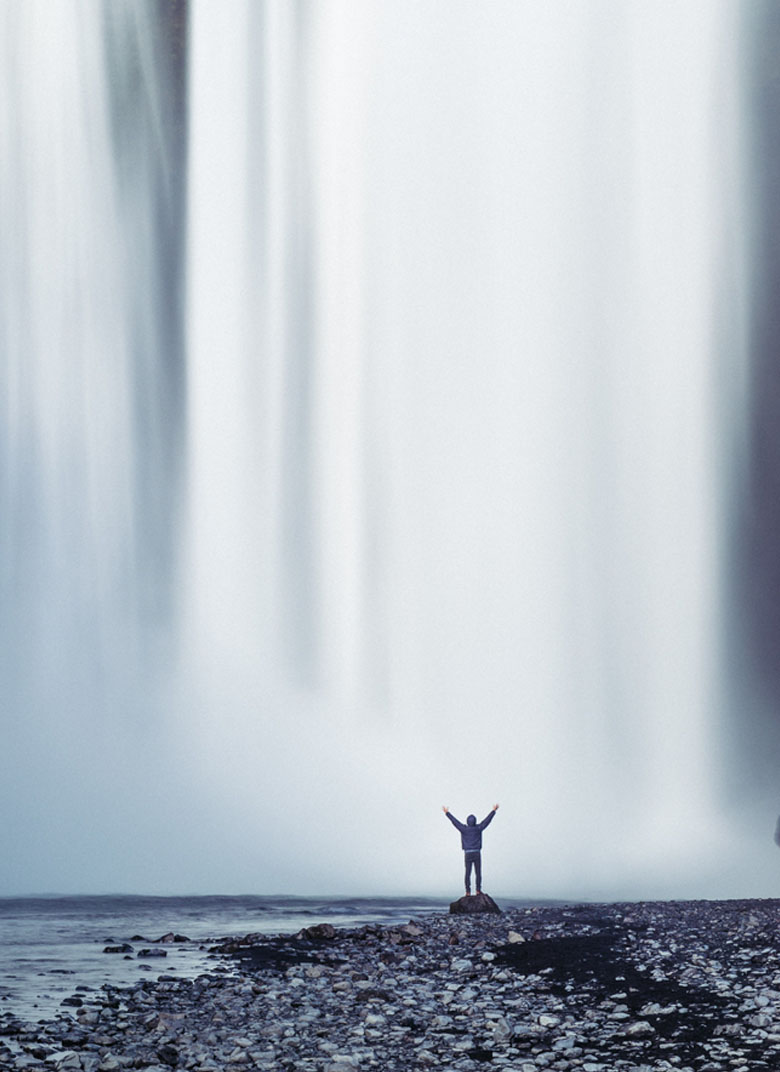 Beliefs
---
We believe someone out there needs you—your service, your certification, your customer experience. You are unique in all the world — in all of history — and the thing you have to offer, whatever it is, is something only you can do, something that will serve someone's need.
Communication and story telling is about finding a way to make a difference in the life of someone who needs to hear from you.

When we celebrated 5 years in business as a certification commission we sent announcement to the thousands of people who have included themselves in our ranks of candidates, customers, supporters and many others. Georgia's wisdom and expertise turned our volunteer passion into success. She's been with us from the start and taught us all the ropes of the certification business.
Natalya Mytareva, CoreCHI Managing Director
Alejandro Maldonado, CHI-Spanish Chairman Certification Commission for Healthcare Interpreters

The Communicators are truly experts in the field of certification and perfect guides for our industry. Right from the beginning, they showed an enthusiasm for the project far beyond any others. Georgia is thoughtful, thorough, experienced, professional and fun. She's flexible, creative and adapts as research and resources dictate. We could not be in better hands.
Cary Oshins
Director of Education, US Composting Council
Director of Certification, Certification Commission of the USCC

We chose Georgia to facilitate our first strategic plan creation with the certification board for QualityPro. Much was unprecedented. She stepped up to the challenges and began immediately to truly understand our needs, helped us set expectations for the meeting, laid out a process and agenda, and organized the resources we needed. She worked closely with the entire board, me and NPMA leaders before the meeting to ensure that when the group came together we were already on our way to the finish line. Most importantly, I was delighted when my board's expectations were exceeded.
Allison T. Allen
Director of Certification, QualityPro, National Pest Management Association