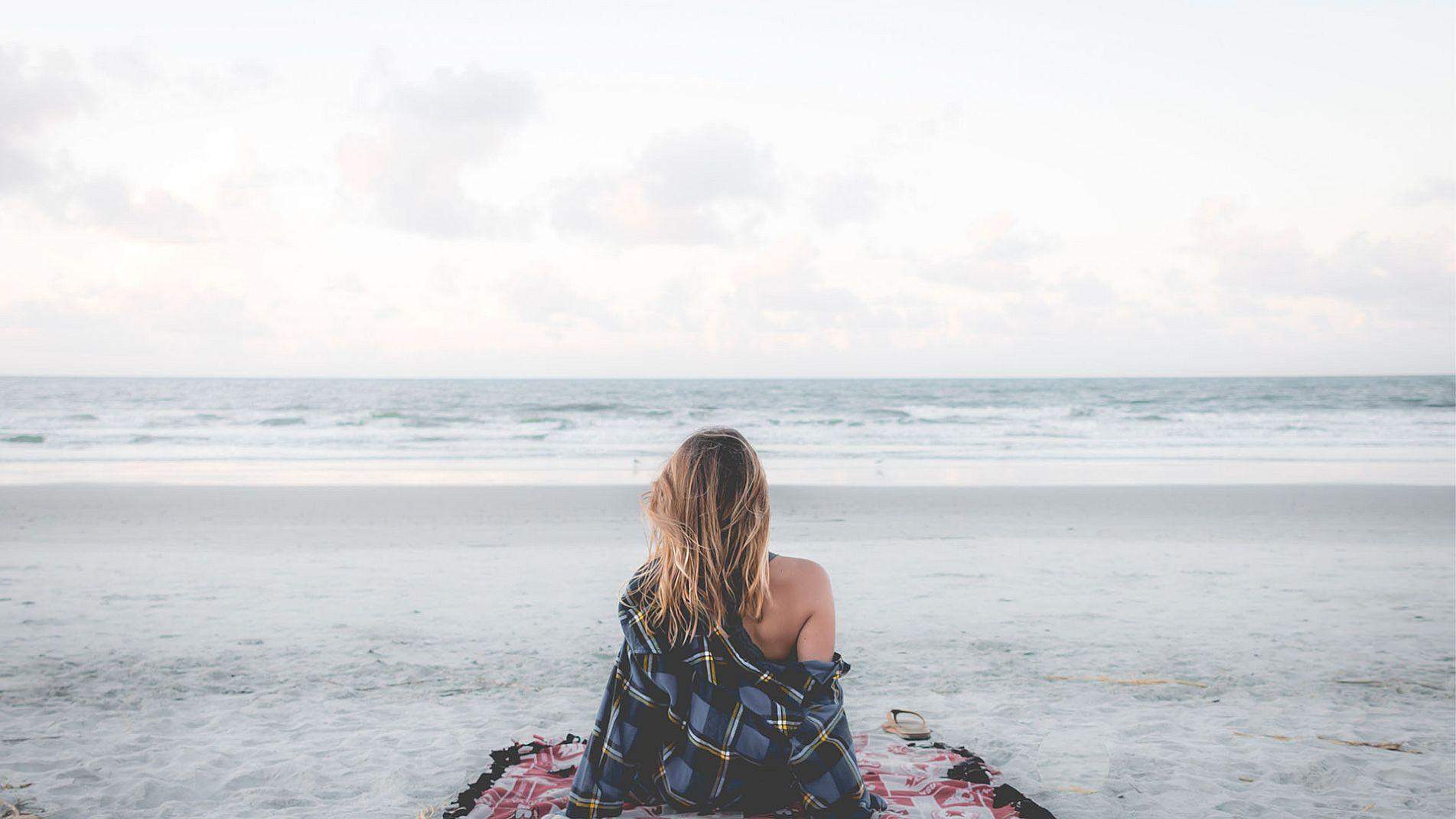 Did you know there are more than 738,000 unique credentials?
Did you know more people are looking for you than you've counted?
What is the story of your profession? What is the story of your industry?
Are you ready to inspire and influence change with your story?
What is the story you are giving to your customers to tell the world?
40 Years of Systems and Secrets for Creating and Growing Your Profession, Your Credentials, Your Future Workforce
Georgia Patrick works with high-performing executives and innovative entrepreneurs to bring game-changing certifications and professional development to American-created organizations. She's on a mission to personally work with the most remarkable people, who are sure of two things: They are in the best position to double or 4X their customer base and they are smart about not going it alone.
The Challenges
Why do so many certification owners struggle to clearly state their value and build a full pipeline?
After working with hundreds of certification owners and boards of directors all over the U.S., here's what we've noticed:

Many certification organizations bury their value under a 40-page candidate handbook and call it a website.
Instead, your website needs to speak the language of belonging to a profession which mentors and guides them to take the first step in applying for your certification. One, simple step at a time. HELP

Many certification organizations believe the credential they create is so good it should speak for itself.
Marketing a certification has its own rules and network-enhancing steps so it feels as natural and connected as building a perfect test.
Many certification owners feared social media at first for test security reasons and missed out on brand advantages.
Without a social media strategic plan that fits your certification culture, your default is pushy, boring posts instead of conversation that engages and gets them into action.

Some certification owners mistake sales strategy with government regulatory schemes to force people to love them, pay whatever they charge then act surprised when people leave and re-certification numbers die.
A force relationship never ends well. Instead you can attract more people—and the best qualified, with voluntary certifications, loaded with value, collaborative networking, employer buy in and hot, interactive websites.

Some certification organizations spin their wheels on trying to sell certification as a product instead of making friends with customer-experience strategies.
Instead, the faster you learn customer-experience principles, the sooner you'll deliver value around the career-defining, life-changing reasons why anyone wants your certification. Rather than transactions for a product, you can have value exchanges, growth and demand for your certification that lasts for decades.

Often, certification organizations obsess on technology and would rather look at another software demo than work on in-person interactions with prospects.
Figure out how to improve your face-to-face networking skills and trust and your program will grow like never before. You can grow demand twice as fast if you rely on more than email. No kidding!

Most certification organizations claim word-of-mouth advertising is all they need but have no plan and no budget for it.
Getting your name out there without a plan or buy-in from everyone you hope will "spread the word" is a fool's errand. If word of mouth promotion and storytelling is all you have, you'd better not depend on a marketing vehicle that carries only one.
How hard is it to show the value of something you can't see or touch? We focus on the essential narratives that leaders of professions, industries and credentials need to communicate.
---
Why are you doing this?
Do you believe credentials make a difference to professionals and the people they serve? Do you believe that competency always wins, more than the size of the program?
Have you noticed how rapidly certification programs are evolving, changing and re-inventing the world of work, because it seems impossible to learn the credentials business as fast as you need to?
---
You have to go all in to make it in the credentialing industry.
What does it really mean to go ALL IN on something in your business, your life, the way you connect with people and do something that matters?
Going ALL IN means jumping into the unknown without knowing exactly what will happen or whether it will work or not. That's why the certification savvy matters… hire The Communicators.
---
How does every certification program start?
The same way - small and with the first person to become certified. The bold who head these programs are passionate leaders who have deep knowledge of their profession or field and not a clue about where to start or what to do when stepping into the entirely different world called the Credentialing Industry.
---
Are you looking for an invitation to go ALL IN?
Good news! You found us! There's two ways to tell us your story and take first steps. Go to our contact form to book an appointment or send an email to info@communicators.com to introduce yourself and fill us in.
---
Why is credentialing so easy to love and hard to do?
After making this trek with more than 300 credentials enterprises we can tell you why they do it: The climb to the top is worth the effort and the view is amazing.
Fort Worth & Dallas, Texas-Based Niche Consultants
How to Work With Georgia
Do you share our belief that business is based on relationships? Building a foundation of trust creates a secure, dynamic environment for personal and professional growth.
What do we do for associations, certification groups and standards-based companies?
It's the Next Step That Counts.
Claim Your Appointment Here.
The Most Innovative and Coolest Clients We've Experience...