We Are Professionals. We Are Gifted. We are Communicators.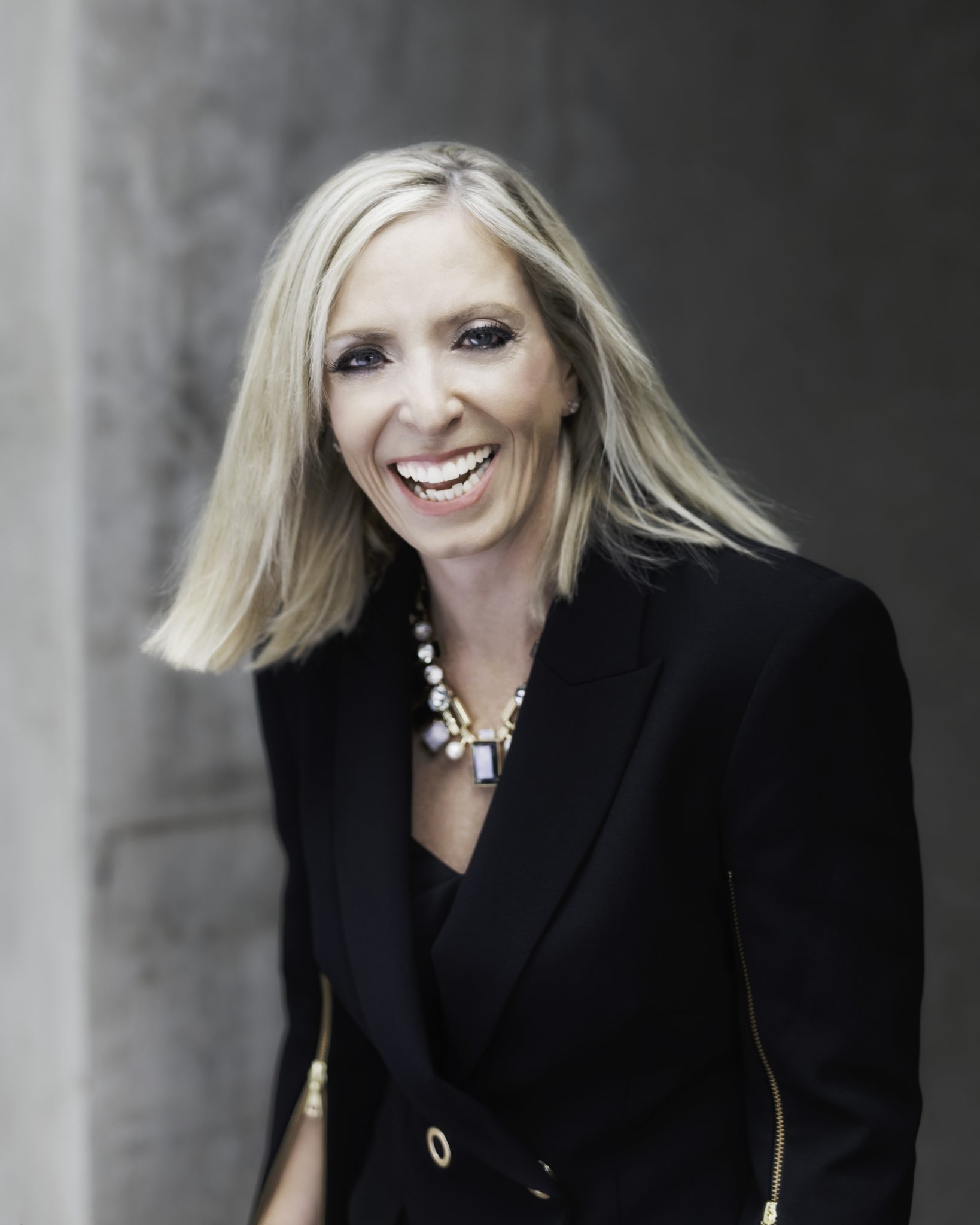 Are you ready to discover the curated community of gifted professionals and communicators like yourself?
Welcome to the Gifted Professionals and Communicators (GPC) Community!
Navigating your career path and networks to support all parts of living can be exhausting and other gifted professionals and communicators are hard to find. That's why we are creating this community and inviting you to join us.
How Does This Work? How Does This Grow You and Others?
This community will thrive with direct communication and by taking your preferences into account. What we know from all interviews we have been conducting with gifted professionals is they are usually overcommitted, exhausted by too many conversations, and find most social media and electronic tools irritating or distracting.
We cannot stand another online community with passive, intermittent communication. To meet Gifted Professionals and Communicators where they are, we will mostly communicate via email so we can transcend our time zones, and host sparkling conversations via videoconferencing.
"Gifted individuals see and experience the world uniquely. They have unique biology, from their brain maps to their genetics to their sensory processing to their emotional processing to their biorhythms." –Nicole Tetreault, Ph.D., Insight Into A Bright Mind, March 2021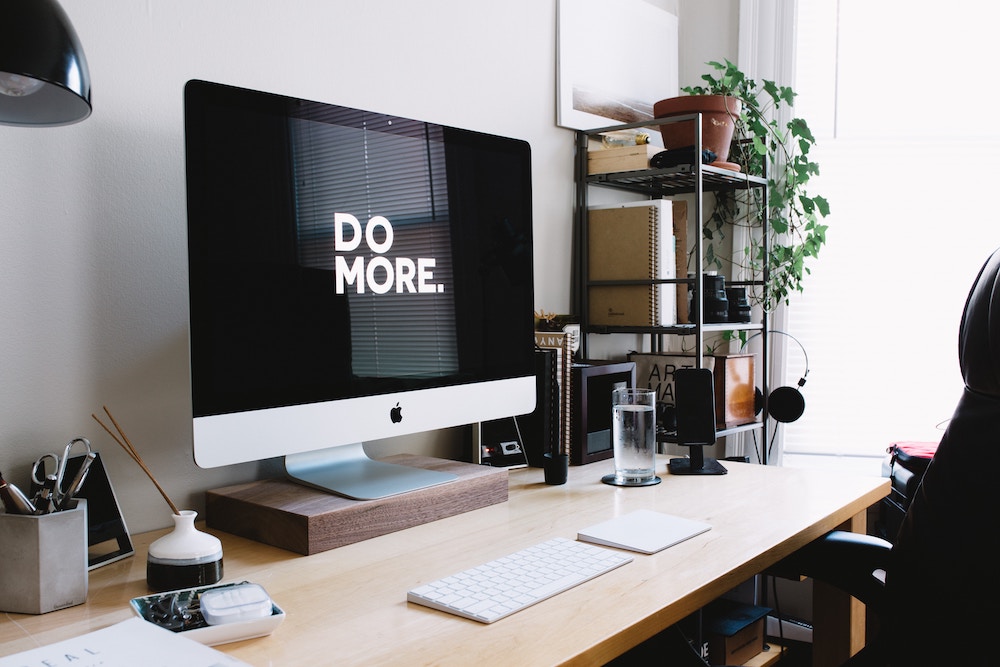 Benefits of Joining the GPC Community
Seriously motivated professionals belong here. We want to join forces with people who have done a lot already and still have a deep sense of urgency about all the things they want to do before they die.
Benefit One: A community that is free to join and provides gifted, neurodivergent professionals with a safe place to connect, further build their stories, learn, and grow with others who "get" them.
Benefit Two: Developing understanding, finding deeper meaning, and pushing the boundaries on the critical issues we face today.
Benefit Three: Opportunity to engage on your own terms, on your own schedule, and be fully present in your personal and professional life.
Free means no money to join at the base level. Instead, the cost is your acceptance and commitment to show up on a consistent basis and participate in the questions, conversations, ideas, and design thinking to make this community THE professional community with the other gifted minds you have been wanting to meet your entire life.
We have ignition ideas on how to create small, private, curated cohort conversations in virtual cafe settings and in Virtual Dinner Parties around themes featuring the mindsets gifted people are most known for creating (Futurists, Visionaries, Rebels) with topics that are crowdsourced, curated, or planned. We are also featuring Shelly Alcorn in her program, "The Accelerated" for those who are concerned about our current environment and want to explore the latest thinking around Regenerative Deep Adaptation.
For now, come on down and be counted. There will always be a free level where you can drop by and get refreshed on a regular basis.
What You Can Expect When You Join the GPC Community
This community is a space to share intelligent discussion, stories, and experiences, connect, ask questions, and grow personally and professionally as professionals, gifted adults, and communicators. It's a place where all those who are invited in and accept others in the community can be the very best version of themselves, surrounded by like-minded people who make each other better and want others to succeed in tandem with them.
Participate in a way that suits your individual needs, choosing from:
Free curated conversations and relationship discoveries in the GPC Cafes, where you get to tackle the biggest challenges you are facing, in a safe and welcoming environment.
Help Us Tell Your Story and Discover Others Eager to Know About You with a feature story about you in the blog area, which is a favorite of members and other professionals merely curious about who they might meet in our community.
Virtual dinner parties where you can join and/or lead conversations around specific topics.
The Accelerated Program – a 30-hour, 20-day facilitated program for individuals and leaders who are concerned about our current global situation and the exponential rate of change we are all experiencing.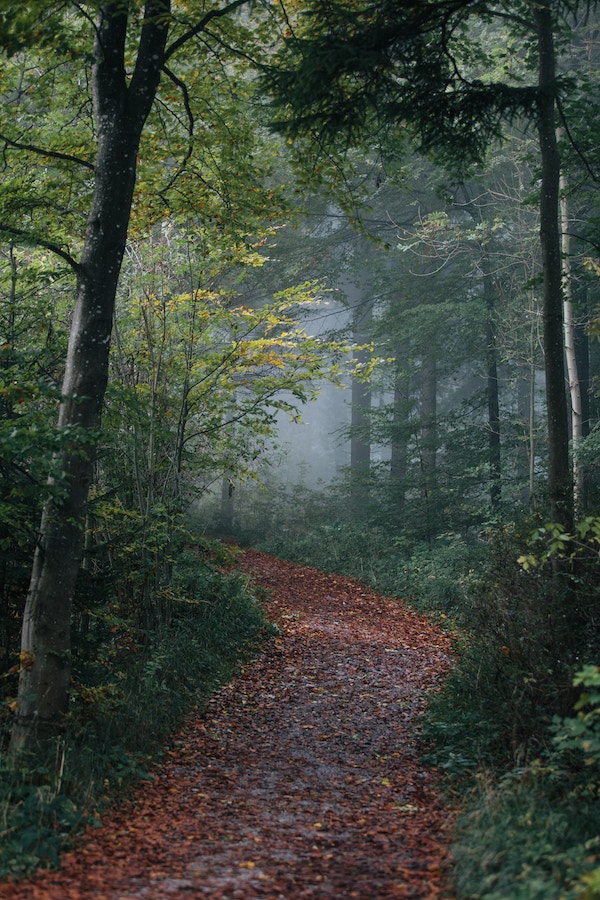 Beliefs Inside This Community
Belonging means you share core values and beliefs. Here are a few beliefs we've gained by working with other gifted professionals and communicators.
A position of power should earn you some initial trust, but not durable trust. And when someone demonstrates that they haven't done their research, or that they're willing to lie to advance some other motives, we can't keep trusting them.
Founders and Supporters
Founded by Georgia Patrick and Sia Papageorgiou and then enhanced by Shelly Alcorn, Gifted Professionals and Communicators is a members-only community guided by the founders and inspired by individual listening sessions we have conducted for the past five years with a cohort of 150 trusted gifted professionals and communicators in our network to say, "Who wants this and why don't we have it already?"
We are not therapists or coaches. We are knowledge workers, mostly, writers, journalists, storytellers, and consultants to leaders in a wide variety of professions and industries.
Is This You?
Were you labeled "gifted" as a child? Or have you often felt like a minority of one?
As it turns out, we do not outgrow our giftedness although many of us have experienced this giftedness as a double-edged sword. What we don't say out loud, is sometimes we wish we weren't – mainly because neurodivergent individuals experience a lot of loneliness both in our personal and professional lives.
That's true of many gifted professionals – the vast majority are never identified in childhood and don't know they're gifted. Even if they know, no one ever explained to them how to manage their intensities and deal with the "real world".
Just to clarify, the world's definition of giftedness tends to focus on high-profile 'success', along with wealth, fame, or influence. In this context, "gifted" doesn't mean profoundly brilliant – we mean everyday people of unusual vision, who share a dominant trait – their ability to give progress a push forward. As Mary-Elaine Jacobsen writes in her book, The Gifted Adult, "A handful become millionaire entertainers, eminent physicians, Pulitzer and Nobel prize winners. Many more are firefighters, librarians, kindergarten teachers, chefs, and secretaries".
Here's a peek into the mind and world of the gifted professional and communicator, so you know what to look for: Excessively curious, sensitive, highly intelligent, and a deep desire for precision, ethics, and excellence. We feel the pressures, pleasures, and peculiarities of living inside the intense and complicated mind of a gifted professional with well-developed communication skills.
By the time we got to 30 years of age, everything was 200% more intense, curious, complex, and challenging than it was from childhood to 15. By the time we got to 45, everything was 400% more complicated and we felt it all – from great joy and fulfillment to intense frustration and regret in equal measures. We are extremely sensitive to time, and we feel pain emotionally, and sometimes even physically, when we feel like we are wasting it.
All along the way our precociousness, which gave us an advantage as a child, was often judged a liability by our fellow adults in the workplace. Except for rare circumstances, we were admonished to "not act so smart," to "stop expressing yourself so strongly," and to, "stay on topic." Well, we are here to say we are creating a place where you don't have to be embarrassed to admit you are gifted, just BE IT.
Consider what you can do when you meet ten others like you. Or 20. Or 100. Or 1,000?!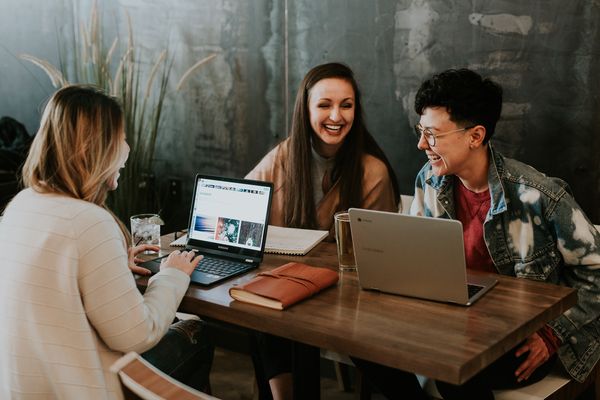 Ready? Check your GP&C score
Beyond this, what else did our intensely curious professionals ask before they asked for a pass into the community?