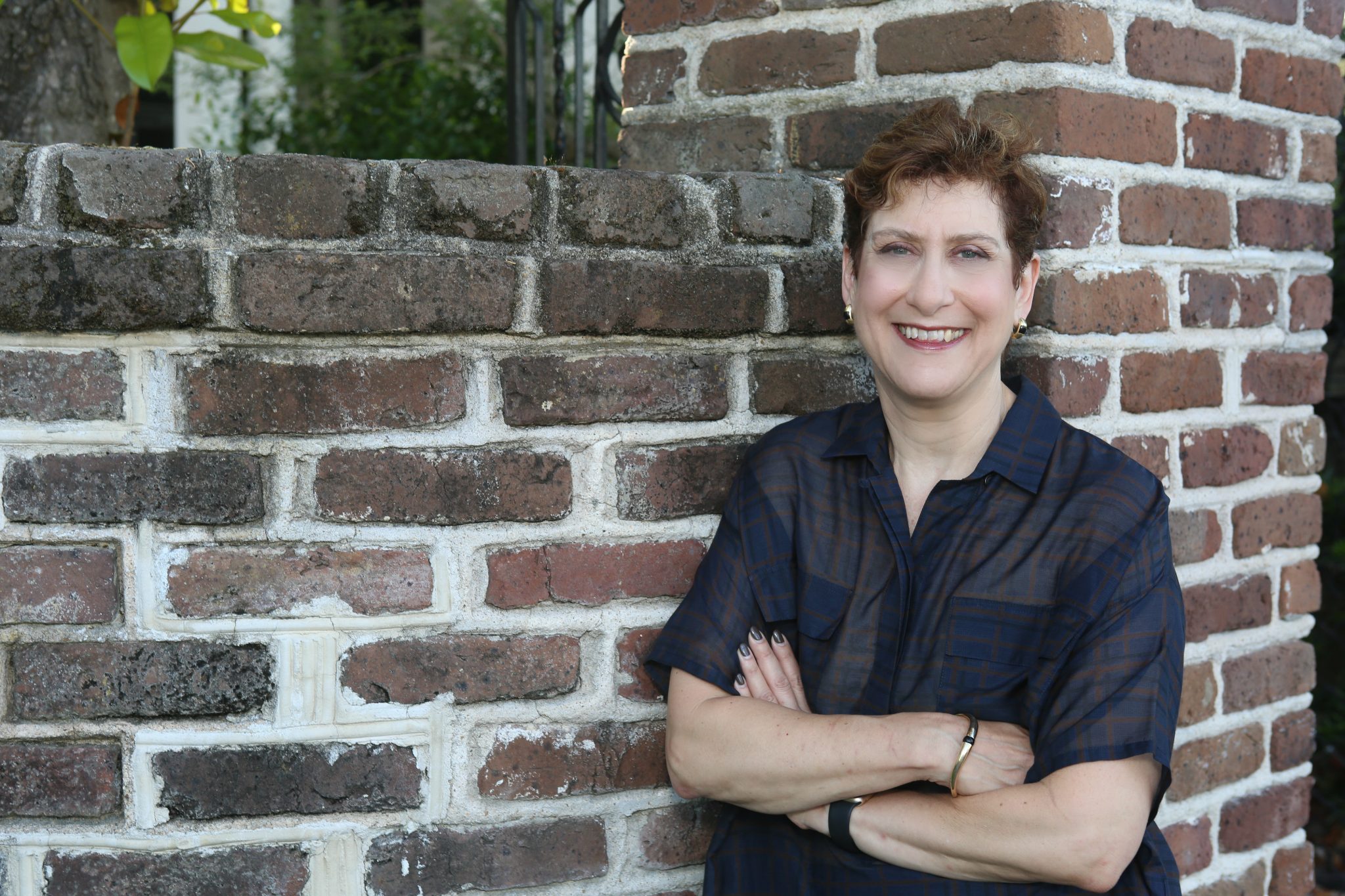 How Come Only 2% Of Us Can Actually Connect the Dots? Meet Liz Guthridge.
April 1, 2022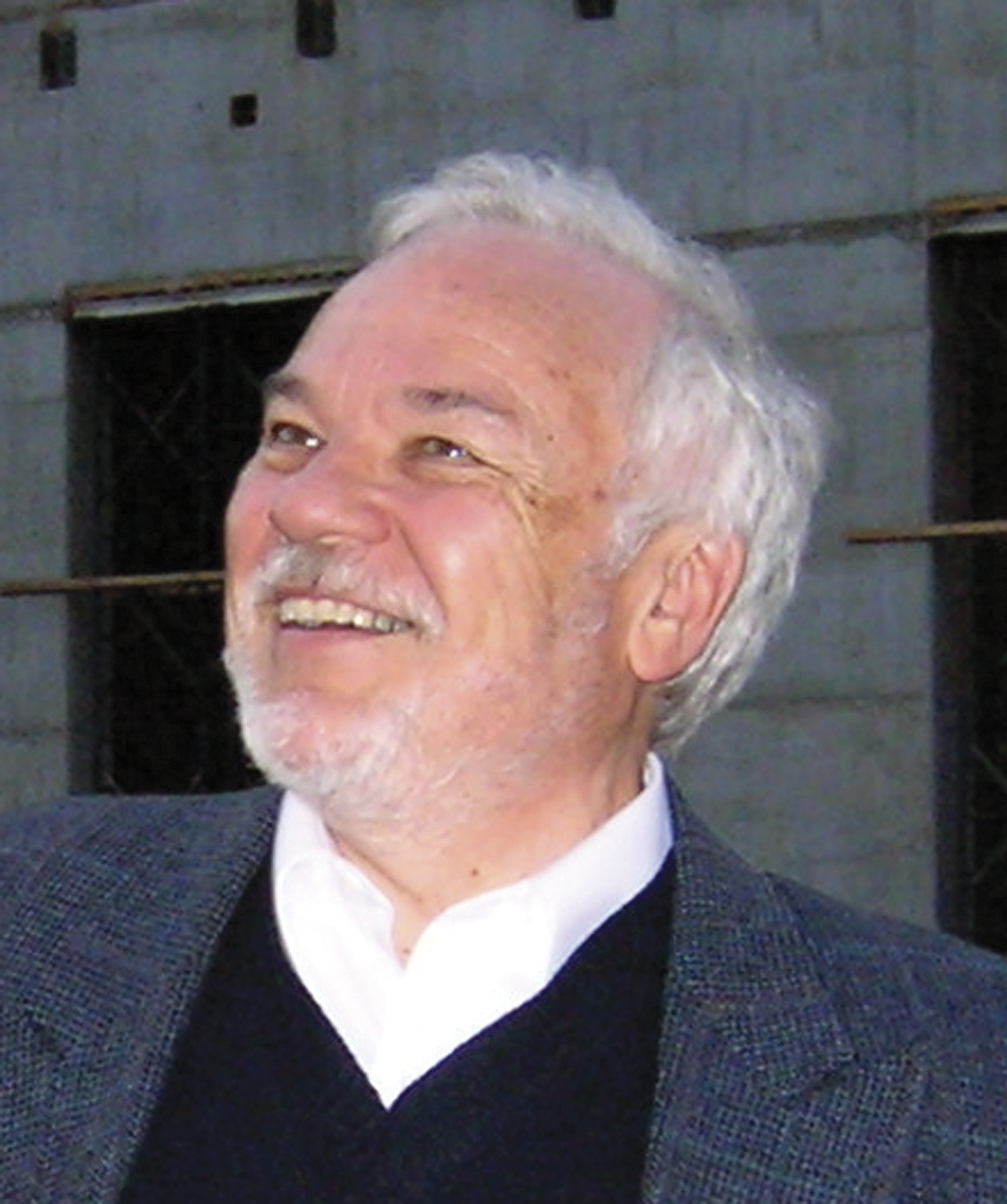 Superpowers of Gifted Professionals Are Hidden in Plain Sight
April 30, 2022
Some gifted professionals have highly specialized talents. Others, possess broad-ranging potentialities, drawing from a pool of abilities to excel in all sorts of things. As Mary-Elaine Jacobsen writes in her book, The Gifted Adult, "A handful become millionaire entertainers, eminent physicians, Pulitzer and Nobel prize winners. Many more are firefighters, librarians, kindergarten teachers, chefs, and secretaries".
Meet Dr. Marianne Sison. On many an occasion throughout her life and career, Marianne has felt "different" – and sometimes felt like a minority of one. The world's definition of giftedness tends to focus on high-profile 'success', along with wealth, fame or influence – eliminating untold numbers of bona fide gifted individuals like Marianne from the recognized ranks.
A senior international communication leader and researcher with extensive experience in the higher education sector, Marianne believes in the role of communication in enabling social change. With her network of international communication practitioners and academics, she enhances education, global public relations, and communication practice through her research and training.
There are more than 50 measurable traits of the gifted adult, also documented as Everyday Genius™ or Rainforest Mind, but to name a few, Marianne has these: Exceptional verbal ability, such as a love of subtleties of written and spoken words, new information, theory, and discussion. Also, extra perceptivity, including powerful intuition, persistent curiosity, and potential for deep insight. Honesty, integrity, and authenticity are very important to Marianne, and she possesses a strong sense of justice and intolerance for unfairness.
Gifted awareness
Q: Because you are a deep thinker, highly intuitive, creative, analytical, and curious, do you think you bring a particularly complex dimension to professional relationships?
Marianne: I have to admit that sometimes I overthink things. But that's only because I want to explore various perspectives, even those contrary to mine, to help me understand where people come from, and how they develop their particular world views. I remember in the late 1990s one of my undergraduate students asked me: "Marianne, why do we have to discuss gender and diversity in public relations when we went to school with students of different backgrounds?" I replied, "Well, look around you and tell me what you see". The class was predominantly Anglo-Saxon and female, with a handful of male students. Since then, she committed to increasing the cultural diversity awareness and make-up of future practitioners.
Professionalism focus
Q: Did you become a professional on purpose or did your career path open a door into the profession you identify with today?
Marianne: I've wanted to work in the communication profession since the age of 10. As a child I was always told I had the "gift of gab", and I could write well in English. So, I studied communication at a university in the Philippines where I was born, and after graduation, I found myself working in public relations. After a few more public relations roles, I pursued a master's degree at the University of Florida to learn more about public relations as an academic discipline. I since took on a more 'professional' approach to public relations and communication when I worked in LA and Manila. While I wanted to remain in the discipline, I was quite aware that the work hours (especially during a crisis) were not family-friendly. And since I was in the 'family development' phase of my life, the opportunity to teach public relations and communication at university provided the work-life balance I wanted. The opportunity however came after several rejections, so it was not an easy ride, especially as I was a newly arrived migrant in Australia.
Communication focus
Q: Which of your communication skills do you seem to work on constantly, always learning, always evolving? 
Marianne: As someone who grew up with learned and lived communication in the analog days, I'm constantly learning about "the good and the bad" of digital and social media to extend my repertoire of channels. But what's important for me is how to enable inclusive communication and "cultural curiosity" that can be used by individuals, organizations, and communities to enable positive change. With this purpose in mind and considering we are a diverse community of visual and time-poor learners, I'm working on how to become culturally sensitive as I listen and develop creative written and visual content. As a "seasoned" (read mature) communicator, I'm still learning how to improve my negotiation and persuasion skills while remaining authentic and true to my values.
Words to Live and Laugh By
Like many gifted professionals, Marianne loves the power of a good quote to stimulate ideas, perspectives, thoughts and understanding. This one, from Filipino national hero, Dr Jose Rizal, is her favorite.
"Ang hindi marunong lumingon sa pinanggalingan ay hindi makakarating sa paroroonan."
Roughly translated it means: "He/she who does not know how to look back at where they came from will never get to their destination."
Marianne also lives by this statement (from 1 Peter 4:10): "Each of you should use whatever gift you have received to serve others."
She uses the word GIFT as an acronym to remind herself that her life should always include:
G – generosity: how can I share my time, talents, and services to help others?
I – inspiration: how can I inspire others with my stories, experiences, and humbling moments?
F ­– fun: how can I use music and laughter to find joy and meaning in life?
T – thanks: how can I express thanks to the people in my life and the opportunities and blessings I've received?
Each week, we feature professionals who are initiating meaningful conversations with other gifted minds and storytellers–and who they serve. They connect regularly through this blog, our newsletter, and their own emails to nurture and support the network which enriches them. See if their words and actions work for you or engage with them directly by sending a comment and sharing your insights.