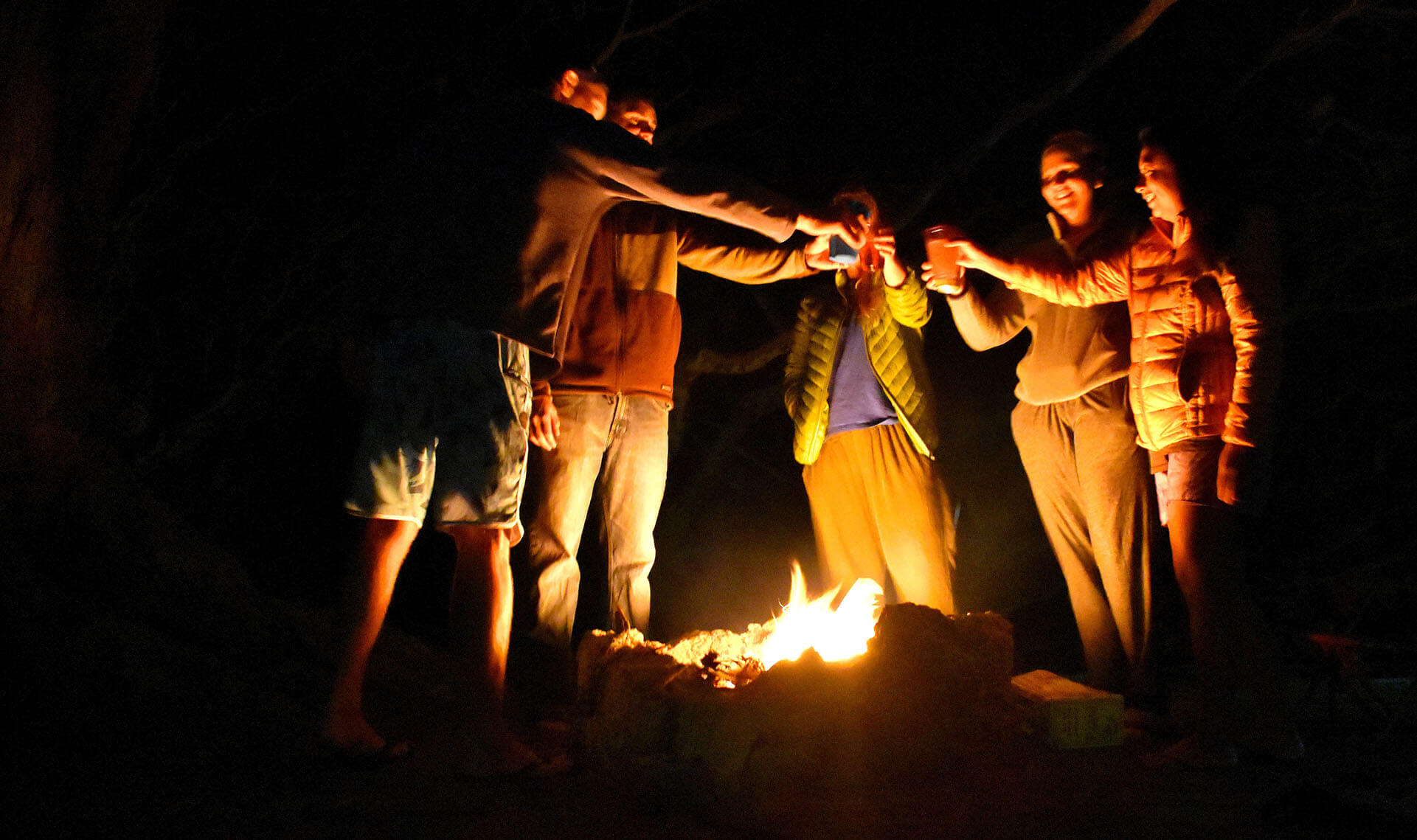 Let's Talk About the Core
---
The Certification Core Network connects the smartest people and leaders across all professions and all industries to get real about what's working and what's not.
What does Core mean to you? How about the inmost or most intimate part, such as truthful to the core? What about core curriculum, core competencies, core beliefs or computer memory core? Or core strength-- that place in your body you work on the most for total health?
Exactly what, then, is at the core of certification? It's expertise. So, if you are doing any of the following, expertise-driven work, you are involved deeply or holding on to the edges of the credentialing business: Workforce development, education, professional development, continuing education credits, job seeking and job placement, job-task studies, exam creation, accreditation, recertification, learning management criteria, candidate marketing, and customer mentoring.
What's stopping you is the lack of ability to communicate the value of certification in meaningful ways to four specific and very different groups necessary for certification to grow. Without a full pipeline, there's no growth. Without industry buy in there's credibility or money from others. The best plans always hit snags and that's why the Growth Plans with Pivots and Alternate Routes, created by Georgia Patrick, works. It's not at all about "figure out as we go." It's about knowing the niche, selecting the strategies that fit your situation and providing the consulting that makes you feel like going into a test with all the answers in hand.
What Happens in the Community
---
We trade notes on markets, value propositions, operations, technology, trends, business plans, strategic plans and research not yet published. We hare what's happening behind the scenes and get super honest about what's really going on. This is the place where you can stop lying to yourself and others.
This is about collective wisdom and collaborative learning.
---
We're a community of experience–not gurus. Our goal is to learn together.
We need your input on what's next, specifically: We're thinking about hosting community roundtables, micro-masterminds, and virtual conferences to encourage conversation and invite big, new ideas into our space. It can be like nothing you're getting already online or at association conferences and wonder why not.
This is a Mighty Network Dedicated Conversation Space
---
Certification Core is a private space, online, just for those who apply and show us they have a super power or "special sauce" of their own to bring to remarkable others in the group. It's a distraction-free home for all your business conversations. Sure, you'll see creative and humor because we like to laugh. But this is not like any social space you travel and have to put up with mediocre or rants.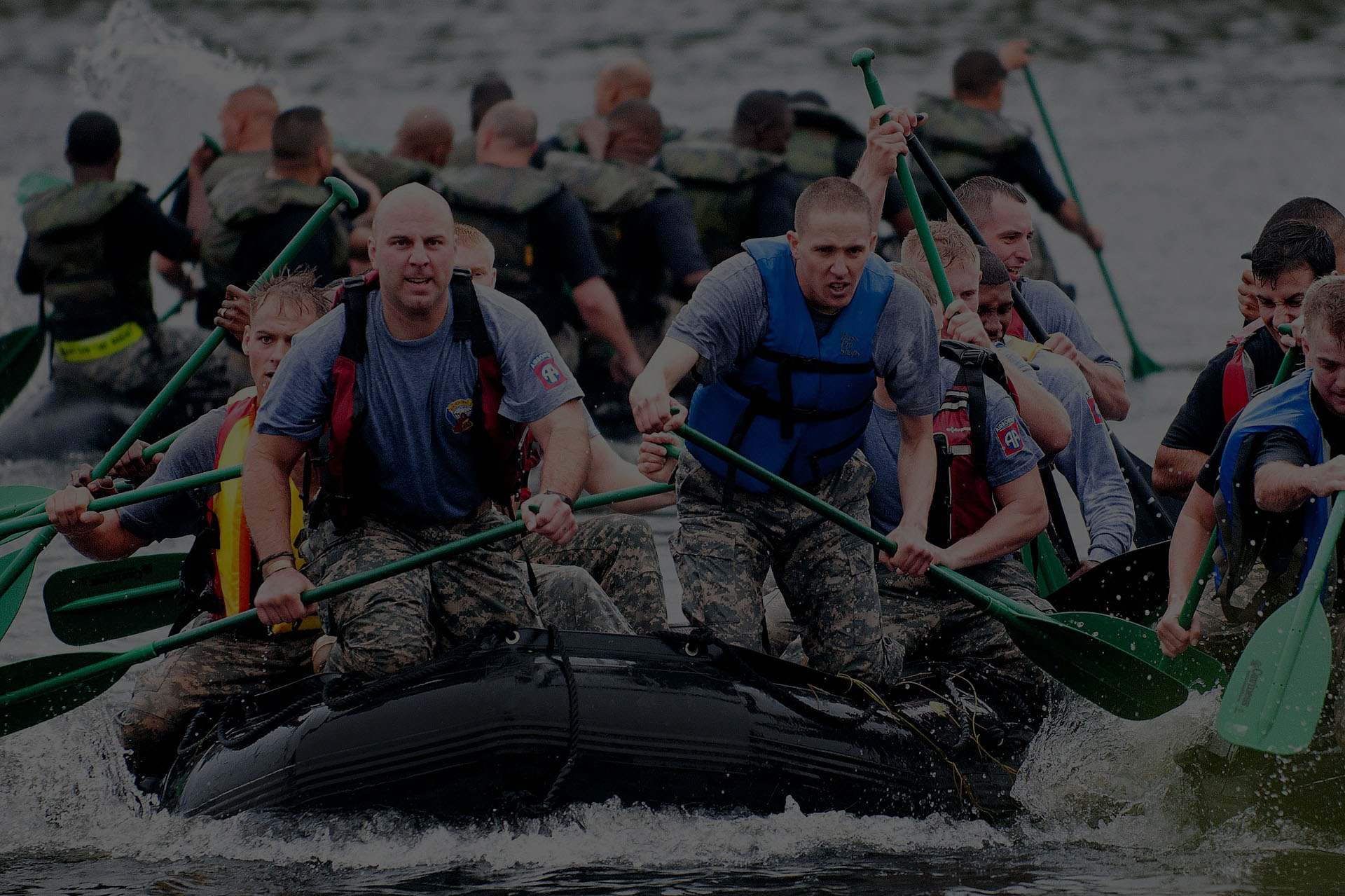 This is More Thoughtful, More Intentional Networking
Most of all, we want to see how super talented, curious leaders connect. Will we see alliances form, joint ventures imagined and friendships grow? Will we see members of this community step forward to facilitate micro-mastermind groups on a single topic or even find each other for coffee in the same town? We already have in our think tank for this community people who have built an entire practice and life on 30 years of teaching professionals what networking really means and why 100% of our bosses will expect us to bump up our skills to intentional networking in the next 10 years.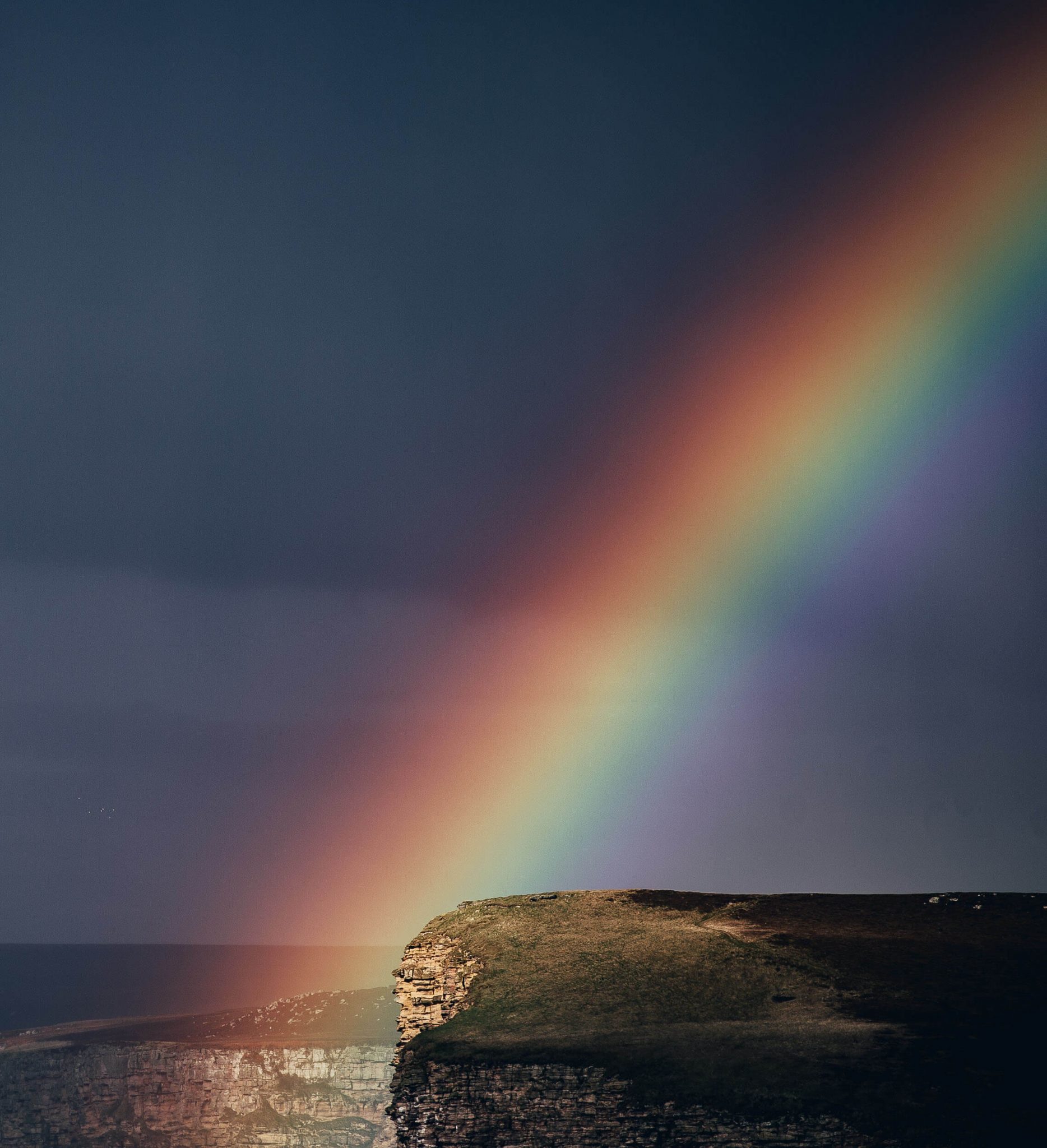 NO HYPE, NO GIMMICKS
Most of all, we are professional facilitators and learners. We're doing this because somebody needs innovate and experiment in a judgement-free, vendor-free zone. Shelly and I said "We're somebody and let's see if our colleagues in certification businesses, corporate training, associations and workforce initiatives will answer this call to adventure and go to the core of what we were meant to do together."
This won't be easy, but if we work together, it's possible. We will insist on talking about real-life experiences of running and growing your business. There's no time for pitching your book or pet concept. Besides, you can get that all day at an association event. There just no time for detours, delays or false promises.
Our policy is that every voice matters, no gurus allowed. We believe we all have something to contribute: a question, a fresh point of view, or a different way to do things. Our intention is to generously share our experiences, our expertise, and our screw ups so that everyone can learn together.
IS THIS YOUR TRIBE? ARE THEY HOPING YOU WILL JOIN THEM?
The Certification Core network isn't for everyone–but it might be exactly what you've been looking for. Building a credentialing business you're proud of should be a fulfilling experience. It can end up being a lonely journey.
Different is your super power. This is for people who learned for the past 20 years or so that achieving personal and professional success is not about fitting in. It's about courage and persistence to see different, then actually produce something every day that forms the path.
We want you to apply for you place in the Core if you want to examine and illuminate our constant struggle to get more done, invest in creativity and focus, and be happy doing it.
We live in the era of self-optimization. Easy is not always the best ROI for your precious time and focus. At some point in your career you realize more online courses and days away from work at conferences and expositions are not providing the depth and precision you need. When you're fed up to here with speakers pitching their books and products or done with vague inspiration-speak or glibly suggest quick fixes to major business problems, you are ready to participate in real, different conversations. The Core we built for you brings journalistic rigor and credible, peer-reviewed science to bear. And while our approach is thoughtful, we don't take ourselves terribly seriously.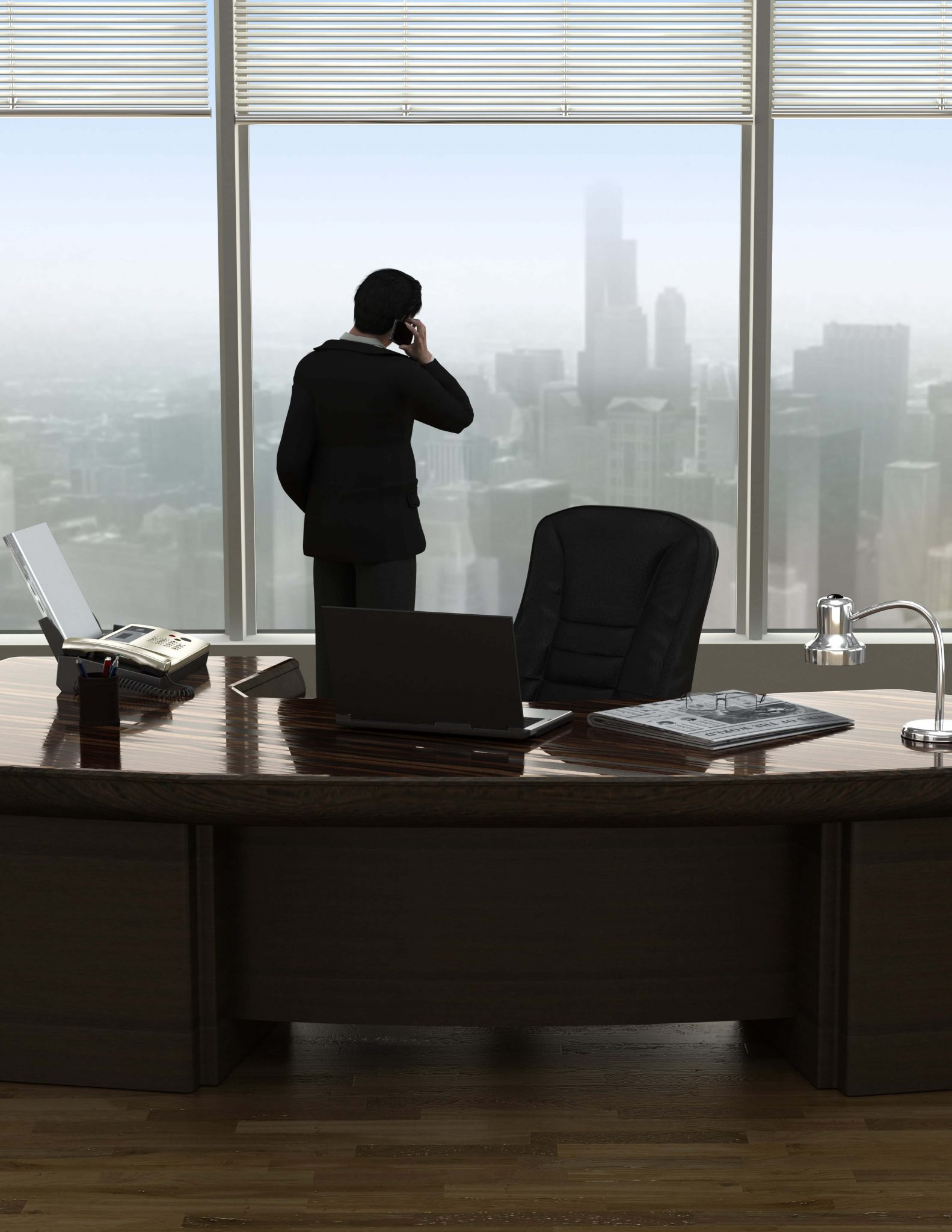 Focus is our most precious — and limited — resource as thinking humans. It's a key element for success and social mobility. The Core Community we built for you is about reclaiming our attention which allows for the higher-order work that we're capable of when we allow ourselves to ponder and ruminate.
You'll join the Certification Core because you have something to say that is extremely valuable to others, just like you, working in the same niche of growth challenges. You'll stay because you want to create a better self, a better world, a better future.