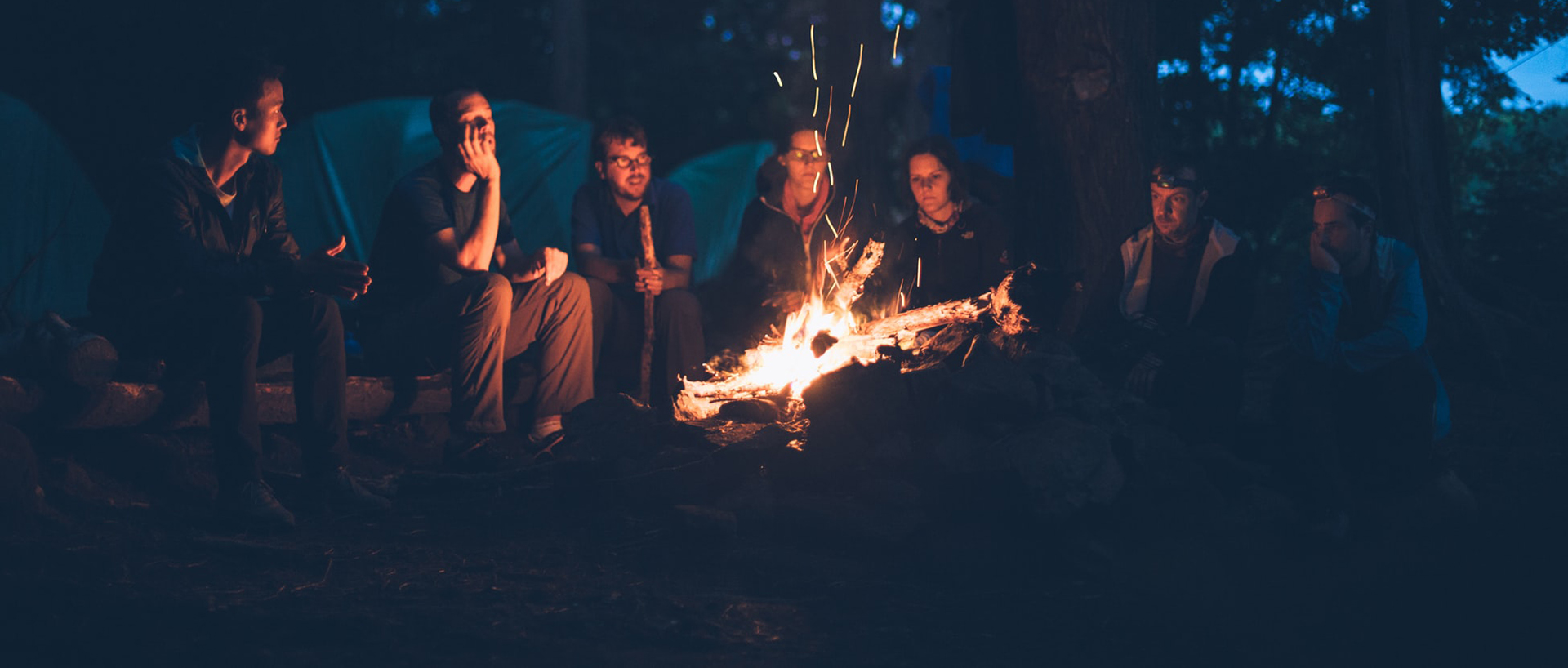 Real.
Different.
Conversations.
Do you have all the wealth you want? Wealth happens by affiliating with people who want the best for you and then bring out the best in you.
While you are busy serving many, who is helping you decide the next right move for your business?
Where do you turn when you need more than tactics and lists? When you realize "best practices" examples are about yesterday and someone else's dream, do want, instead, for someone to show you "next practices" for your situation?
Join the conversation. We're a network of founders, creators and managers of credentials businesses, talking candidly about the ins and outs of growing certifications, accreditations, standards, candidates, mentors, workforce initiatives and micro-credentials.
Oh sure, a Google search might give you information on building and growing a business and brand. No great enterprise is built on generic information. The only way to build the right business for your niche is by getting specific about your goals, and having the confidence to articulate, try and test your ideas.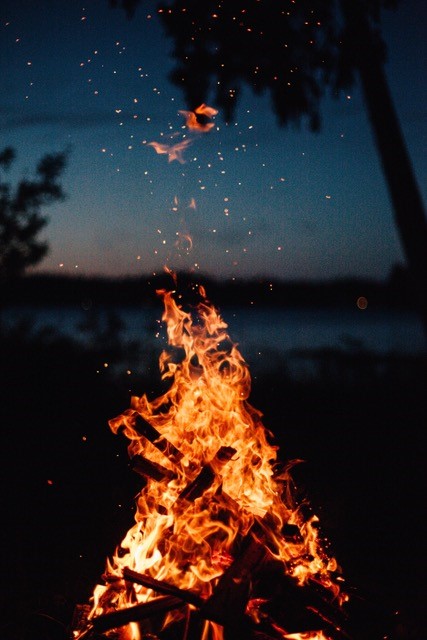 For the past year, we've been building a place where a small group of people (not hundreds, just the right people) could do that. With my friend and colleague, Shelly Alcorn, CAE, we built the prototype for Certification Core. Originally, we created it for the cognoscenti, which means the smartest and most likely to survive.
We have hard evidence of the massive shifts and unforeseen opportunities, just in the next 10 years. Everyone won't make it so how can we help them the most in the time they have left, Shelly and I agonized. So we created the Certification Core. Then we spent months having coffee and candid conversations with 75 in our professional networks to find out, "Is this thing, this community specific enough? Are we showing you issues that you know intimately and believe are tough but achievable? Would have some wisdom and wit to bring into this community, if we admitted you?"
We've learned a lot about what works, how best to help, and who our right people are.
Maybe you're one of them? We're accepting applications for new members next month, and we're inviting you to apply to join us. We're not advertising this community anywhere but here. If you're at all interested in a more one-on-one approach to creating and sharing your work, please explore this further with us and speak up.
If you're wondering whether the Certification Core is for you, or you have any questions, please contact me at Georgia@Communicators.com.
The cost of admission is your participation, your stories and your questions for the group. Eventually, we'll charge an annual fee and the first 50 in the Core will help us decide what that fee will be.
I'm looking forward to hearing about what you're working on and how we can help. MORE...