Ready to Grow
Your Business?
We look forward to hearing about your goals. There's always a great story behind the first call.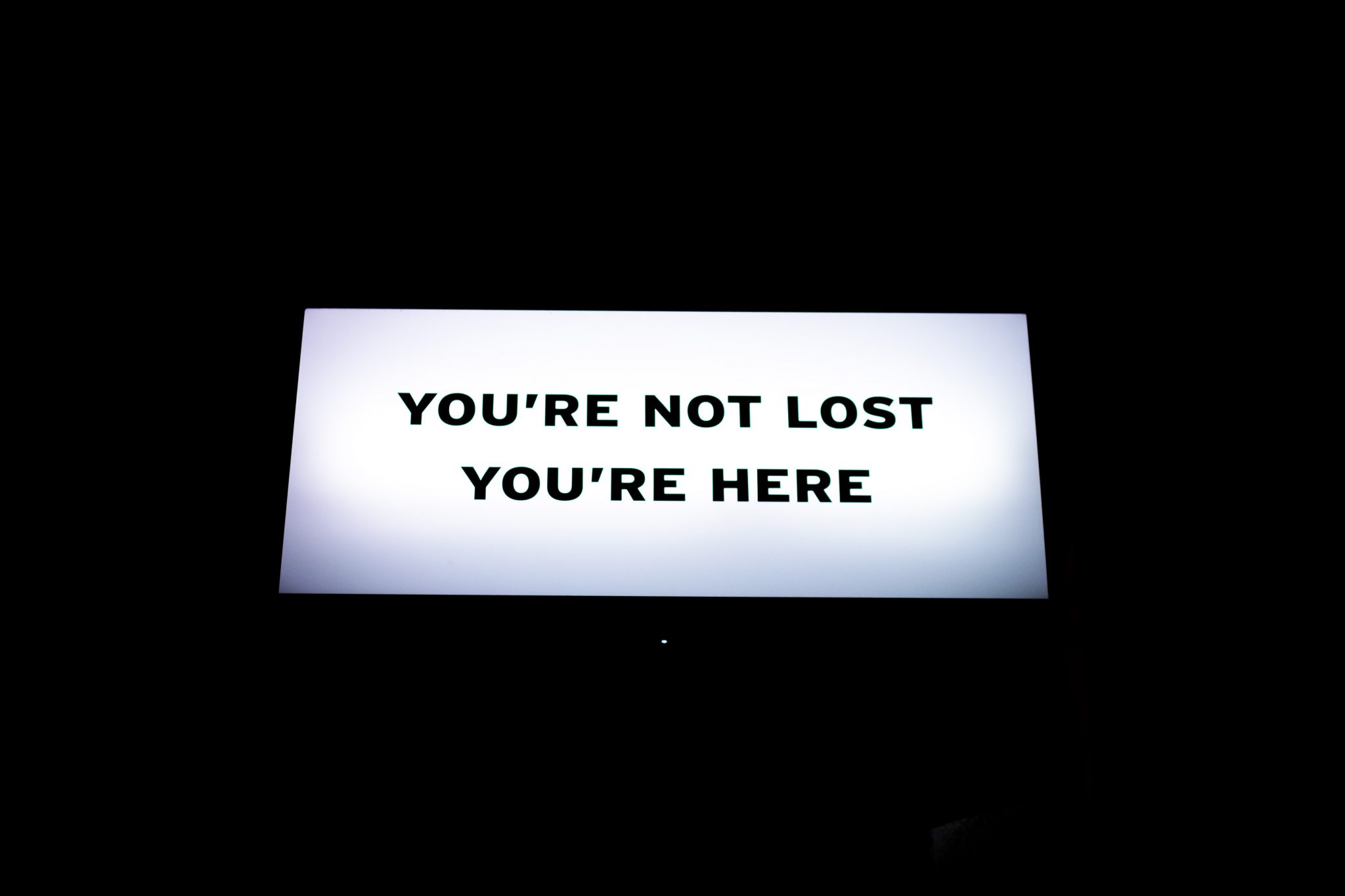 Let's Work Together to Help You Create And Connect With Your Niche
---
You've come to the right place. Please use the contact form here and let's talk about how I can help you raise eyebrows with your clear and interesting story.
Credentials Leaders News
"The best professionalism wisdom in any newsletter"
Get the Free "Top 13 Issues Driving Credentials Businesses to Excellence or to Ruin" when you sign up for our occasional newsletter – Credentials Leaders News. It's pure wisdom and no advice or lists. Written by a professional journalist, it's real news, insights, and interviews on problems to be solved and adventures in finding ways to overcome those issues.