There are a lot of reasons
to contact me, including:
You are a certification creator or owner in search of a ghostwriter to tell your story in a credible, authentic, actionable way.
You are a gifted adult+professional+communicator curious about insights and life lessons from others with similar values and experiences.
Your are a community creator, builder, owner actively seeking professionalism and integration with your business purpose.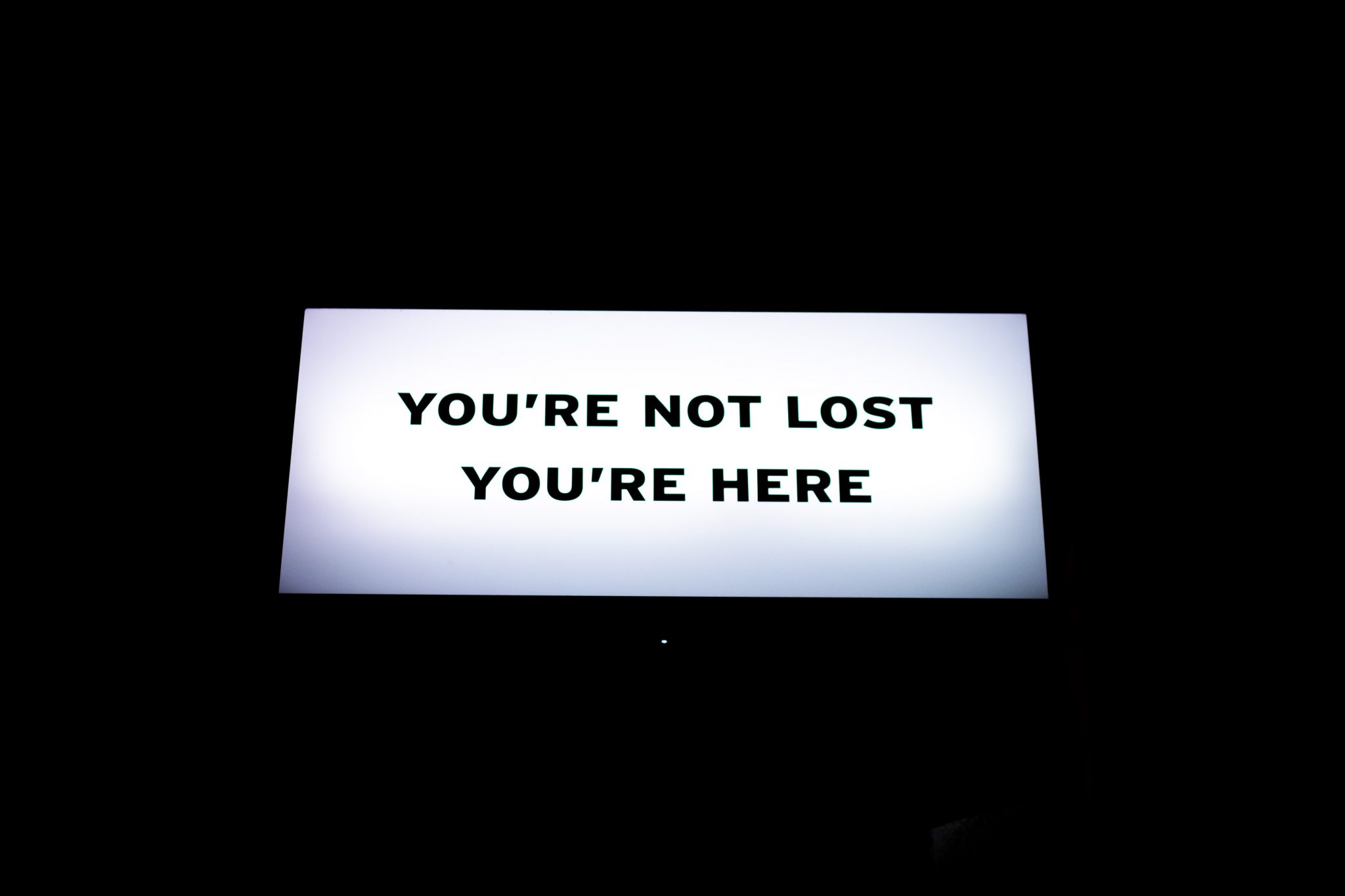 Tell me about your purpose, project or immediate issue. A few sentences is all it takes to hear your voice.
---
You've come to the right place. Please use the contact form here and let's talk about how I can help you raise eyebrows with your clear and interesting story.
Professionalism Stories & Everyday Genius Insights
"The best professionalism wisdom in any newsletter"
It's pure wisdom and no advice or lists. Written by a professional journalist, its real news, insights, and interviews on problems to be solved and adventures in finding ways to overcome those issues.