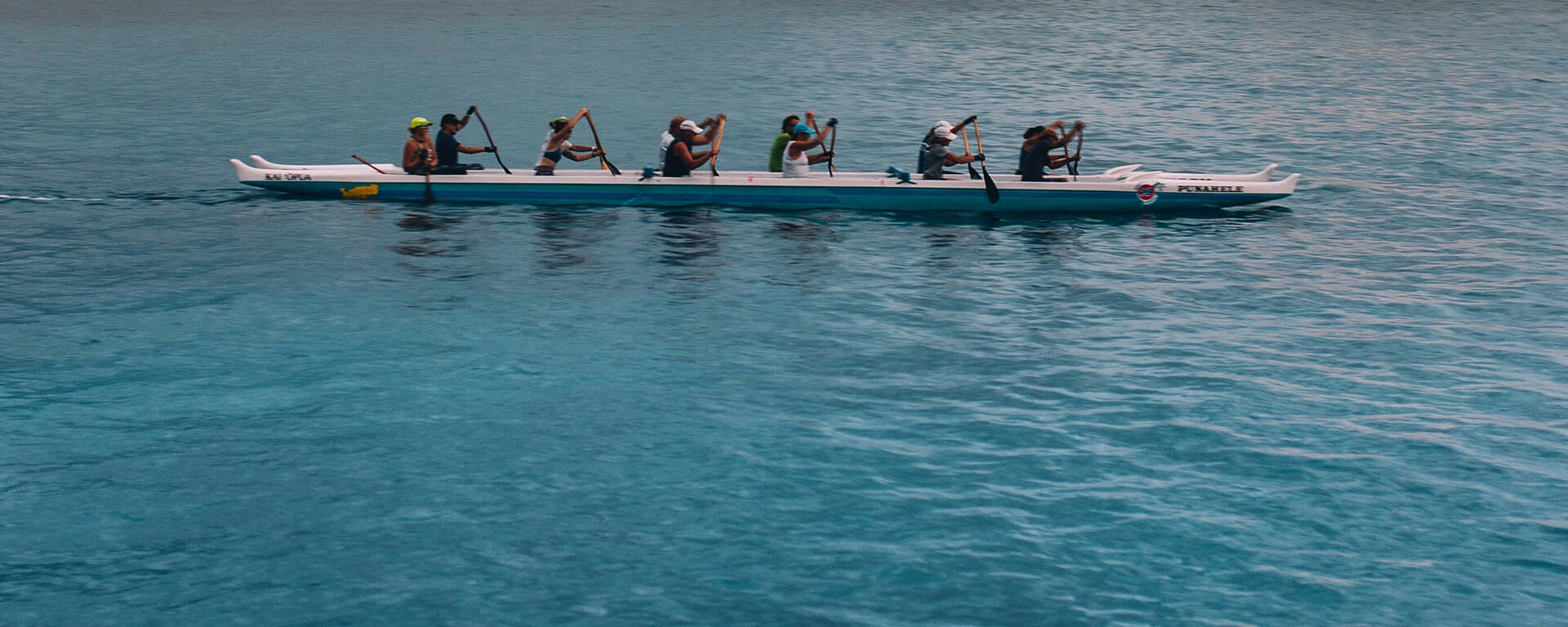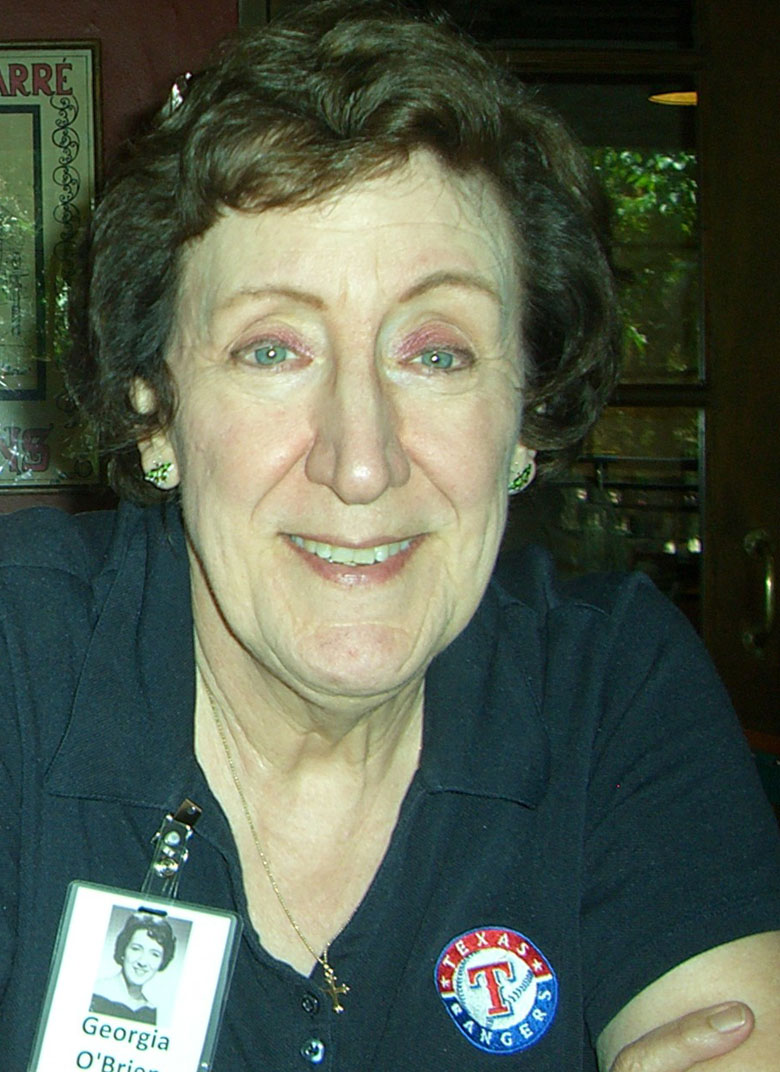 Georgia Patrick
Owner and Founder of The Communicators
---
Georgia Patrick is a national expert on communications purposes and marketing that support the business of certification and accreditation organizations, trade associations, professional societies, and workforce improvement initiatives. She has devoted most of her 30 years in communications and marketing management to working with leaders and members of industry groups and professional organizations to define a vision for their future, then develop the structure, support, and commitment required to turn wishes and missions into tangible results.
Georgia is best known for her uncanny accuracy about which strategies for an association will succeed and which ones won't. She knows how the right selection and implementation of certain programs, based on one-to-one principles, will affect thousands of people that identify with specific associations. She has been featured in national magazines in recent years for her pioneering work with online communications, entrepreneurship and women-owned businesses. More...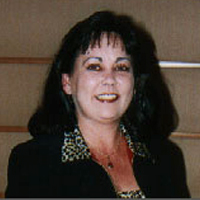 Janet Ford
---
Janet Ford has been the role model of professionalism and customer care for The Communicators for 30 years. She provides customer service assistance to the firm's many clients and is in charge of The Communicators internal administrative practices and systems. Janet spearheads project planning and analysis phases of the client engagements, plus project cost analysis and time management programs. She makes everyone look better and function better than they ever imagined. She has more than 40 years of administrative experience and excels in project management and productivity. Before joining The Communicators, she was assistant to the vice president of a large computer software and services company where she was responsible for coordinating the administrative management functions for a group of 300 employees.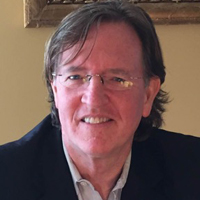 Gary Clark, M.A.
Testing and Certification Strategist and Implementation Coach
---
Gary has been working in training, testing and certification for more than 30 years. He has worked with The Communicators for more than 20 years, first as a client at Galton Technologies, then as a colleague in other companies serving the rapidly growing credentialing industry. Currently he serves as the lead for all engagements involving objectives or questions about test delivery. Technical, personnel and acquisition changes are so rapid in testing scenarios and that's why an experienced guide with maps—Gary at The Communicators is the only way to navigate the right path for each certification or training program.
Gary enjoys all aspects of certification programs from design through to implementation. He can be counted on for direct and honest communication even when the information might be hard to hear. He is not a believer in "build it and they will come" until and unless a market and a need have been articulated and proven. More...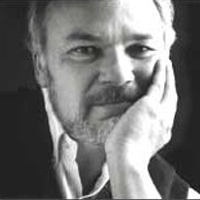 Gerald E. Allan
Architect & Creative Originator
---
Gerald E. Allan is an architect and creative originator. At the Minneapolis College of Art and Design, he is chair of business, science & advertising and one of the most famous of all masters of design thinking. For The Communicators Jerry serves as director of strategic and creative planning. Jerry is well known throughout the United States and Canada for his counseling on creativity, problem solving, futures, creative management and visual thinking. As chief facilitator for The Communicators, he plans and conducts retreats and private seminars. His basic philosophy is that all problems are opportunities. He has lectured and conducted workshops at many colleges and universities in North America and at conferences in Europe. He has authored a variety of articles and books in the architecture, energy, environment, urban development, education and ecology fields. More...