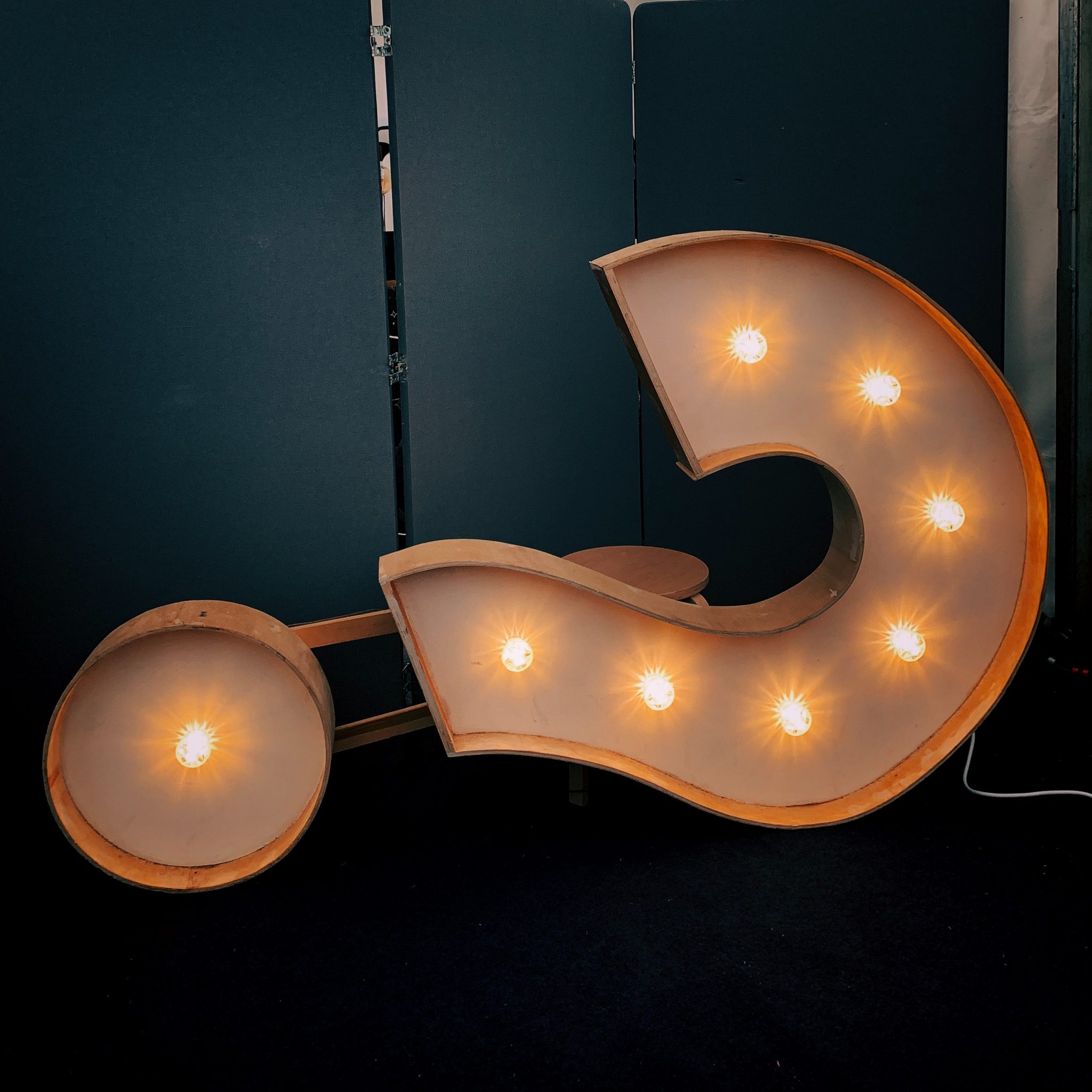 Only Two Communication Skills Needed to Engage Anyone
March 26, 2020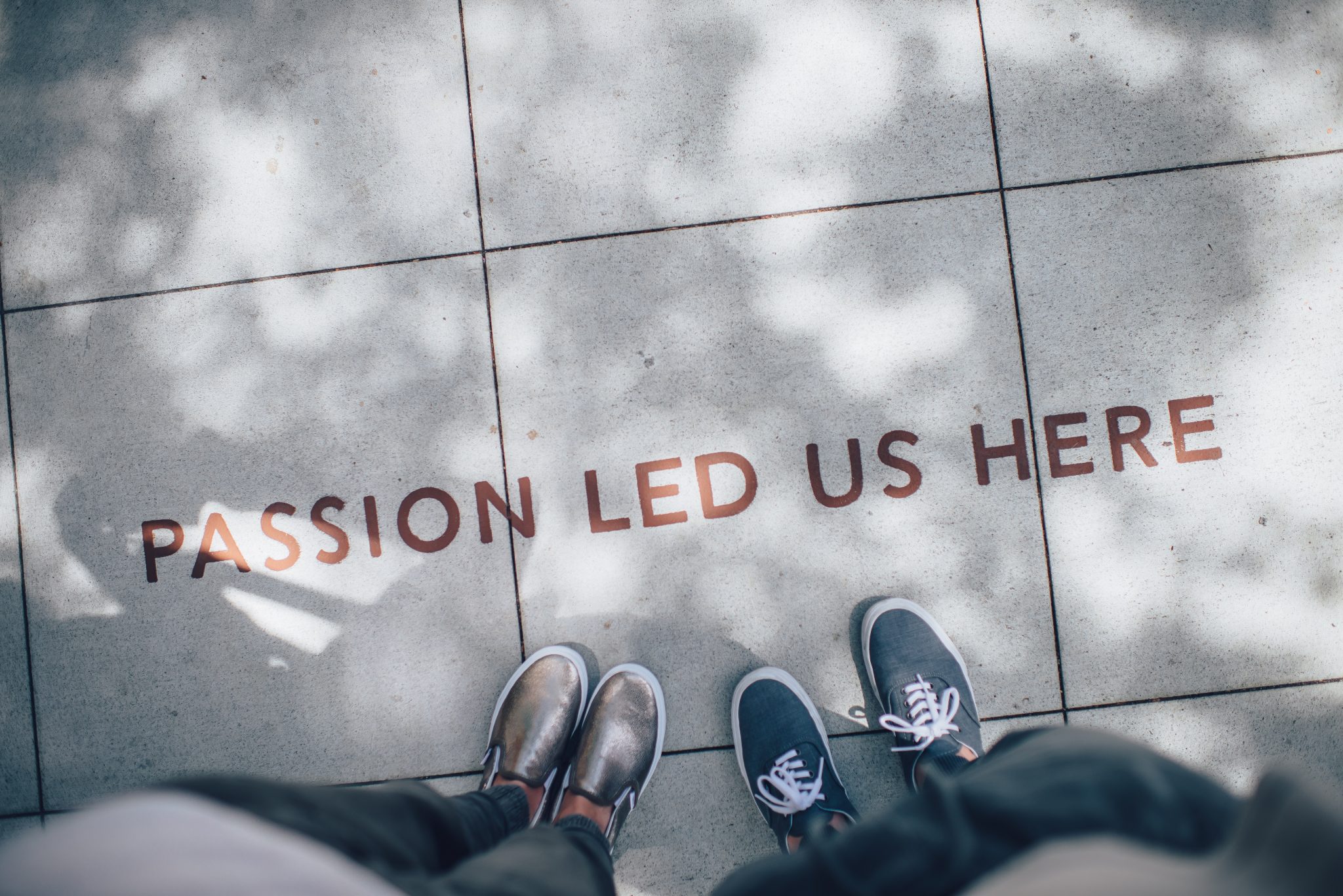 What Credentials Leaders Can Say to Professionals
April 13, 2020
Another 30 Days Or More of Stillness.
Is This Extra Time or Better Quality Time?
With the official word this week for the nation that stay-at-home guidelines extend for 30 days, maybe more, here's the buzz coming from you, my colleagues working with the professions of America and certifications of the world.
The core concern and message coming from the members and certified of every professional association you can name is this:  How do we keep our business alive while working remotely?   Even if we thought we were getting good at remote, this is really different.  It's not business as usual but with a keyboard.
So here's what I wonder, and I hope you are asking these questions, too.
Does it seem that you have more spare time or more quality time now?
Do you find yourself busier and more energized—"in the zone" of doing something that matters?
Or, do you agree with James Clear, author of Atomic Habits, that you don't need more time, instead, just focused attention?
Perhaps you agree, instead, with Ryan Holiday, author of Stillness is the Key, that you are feeling "Over stimulated, over scheduled and lonely." Is that where you are now? You face a seemingly equal number of problems and are pulled in countless directions by competing priorities and beliefs.
New Virus, New Silent Spring
Wherever you are today, I have a suggestion for a book, which came out in October, way before anyone ever heard about a new virus.  It became one of my favorite books to share in my conversations and relationships with you, my colleagues and readers.  I found myself going back to it this week as the impact of more months of stay-at-home caused my email to increase.
The book is Stillness is the Key by Ryan Holiday.   Already, I liked the work of this fellow Texan (Austin) and world author in three other books, The Obstacle Is the Way, Ego Is the Enemy and The Daily Stoic.
Stillness is the Key seemed to be more relevant now than when I first read it.  This was true then and seems more so now: We all constantly struggle, whether that's with self doubt, anxiety, personal relationships, family issues, or health problems, and life will continually provide us with challenges to overcome. We don't need another book reminding us how hard life is, or a set of steps to overcome whatever is currently challenging us.
Ryan showed me that stillness is the key to, well, just about everything.  To thinking clearly. To making tough decisions. To handle high-pressure situations.  To maintaining relationships. To capturing moments of laughter and joy.  And to many other, absolutely necessary parts of being the better person we want for ourselves—not to mention what others desire we are for them.
Finding New Ways to Serve Our Community and Customers
So, here's my wish for you.  Stillness is the Key entices you to reexamine your life and meditate on what stillness really means, how to use it, and most importantly why you need it. The three  sections "Spirit, Mind, and Body" illustrate the three main pieces of your being, and the key to using stillness to concur them.
The good news is this works for you if you think you have extra time or if you feel the opposite –that now is the time to maximize every moment and learning opportunity.
One more thing you may find useful in the next 30 days.   CBS 60 Minutes this week featured Brené Brown, Ph.D., LMSW, researcher and storyteller.  We know her for her work in studying courage, vulnerability, shame, and empathy and her TED talks.  I've known about her in the most recent 10 years, when I moved to Texas from Washington, DC.   She is 5th generation Texan, works from her offices in Houston and Austin, and moves hearts and minds.
In her interview she told us why people shouldn't associate vulnerability with weakness, why she wishes her work would not be called "self-help," and how her own struggles help her connect with others. I learned she charges as much as $200,000 for a speech, which may be why I have not seen her at any of the hundreds of annual conferences created by my association clients.
I learned about her Unlocking Us podcast and subscribed immediately.  There's only room in my life for four great podcasts and Brené Brown just got one of the four seats around my campfire of brilliant professionals