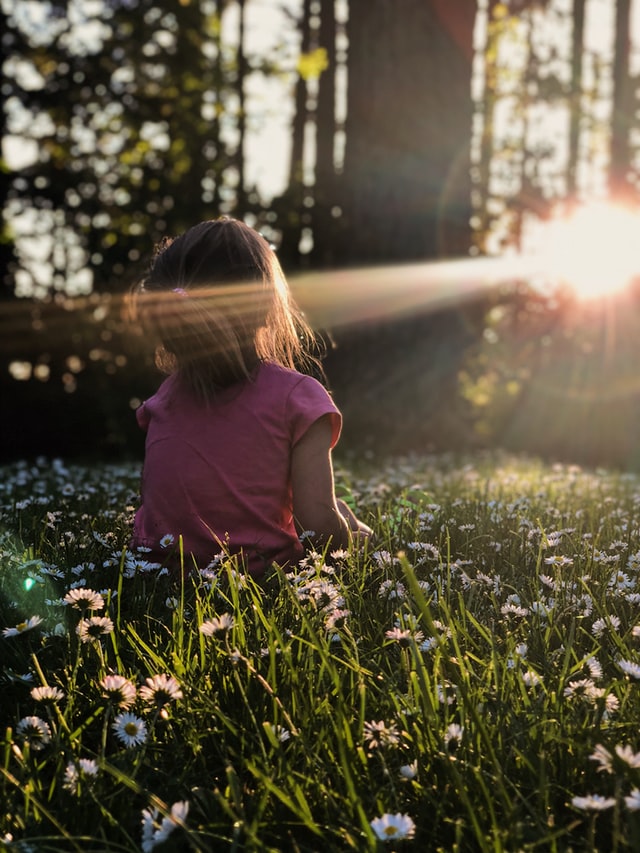 Another 30 Days Or More of Stillness
April 2, 2020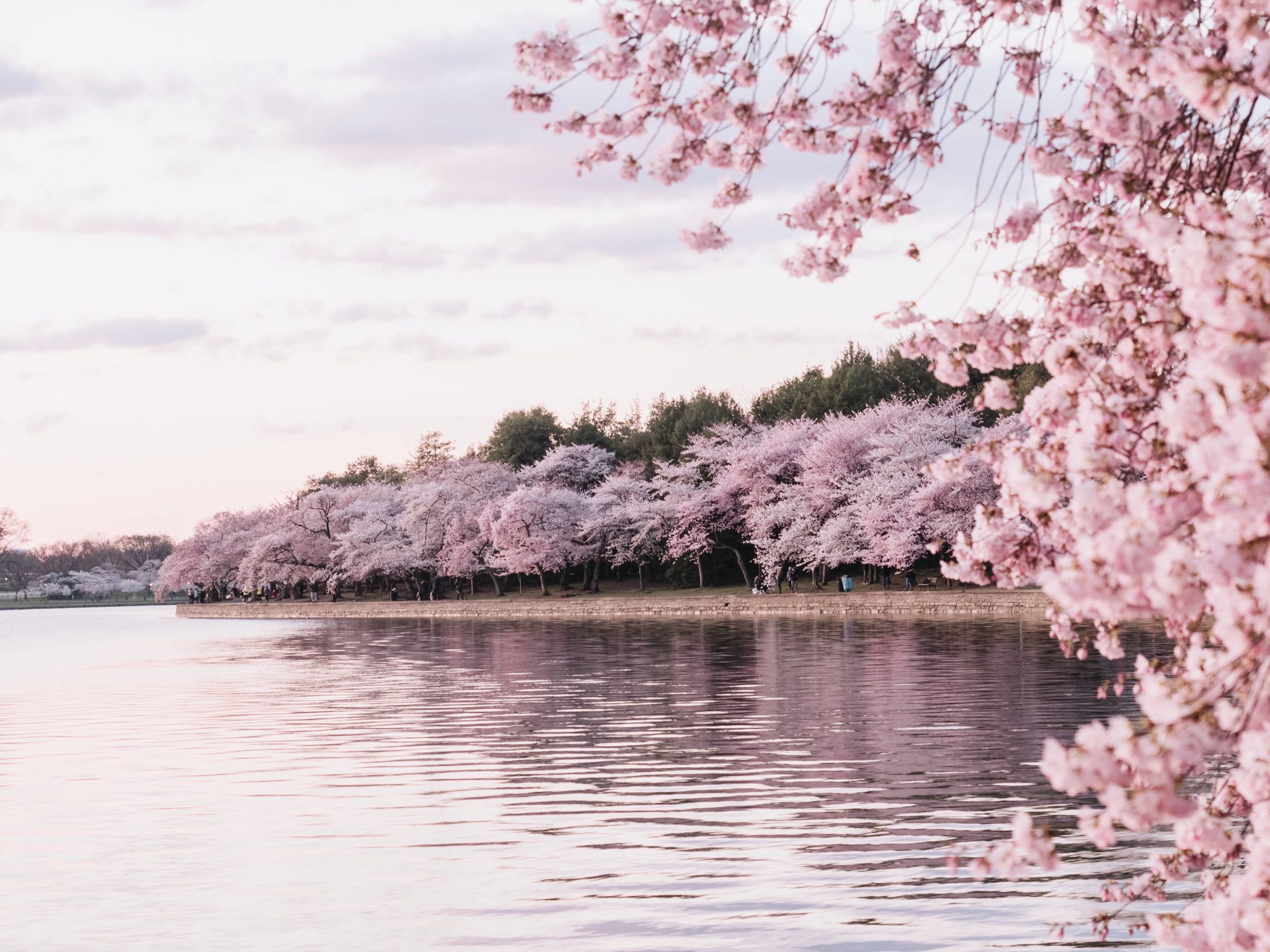 Basics for Starting. The Ultimate Guide for Recharting Your Business Path
April 28, 2020
As we turn the corner on month one of Staying in Shelter and come eye to eye with the monster—the harsh and new reality that this is not changing anytime soon, hundreds of professional societies and credentials leaders have to come up with better responses.
Here's what I'm getting from many weeks of email, phone calls and reading the newsletters published by more than 300 professions we've served (they keep us on their member distribution lists).
Essentially, I am hearing from many what Mark Ritson summed up recently:
"The world does not need our support or our concern. Your companies do not need a communication campaign about how much you care about the state of the world.
"They need us to do our job. To develop products and services that reflect the strange new challenges of the COVID summer ahead. To distribute them in a way that enables everyone in the market to benefit from them. And to price them in a manner that maximizes availability and profitability at the same time." – Mark Ritson
What You Can Tell the Professionals You Serve and Represent
If you find that now is your time to focus and inspire your stakeholders, here's something you can use immediately.
Not all CEO's have a communication degree or a way with words.  That's why they hire us, The Communicators—to pull out of their heads the genius they want to get across in 5 points or less.  No need for PowerPoint or notes.  They can write each point on one finger on their left hand and dazzle their board and staff.
Would you like to see the 5-point message we've been ghost writing this week for clients—many who look like you?
Here it is:  "Responding to Our Professionals and Their Greatest Needs"
Your greatest need is to feel good about adapting your professional training and strengths to something more or something else you can do to stay in play, perhaps even increase your value.
You are asking us "Where will I work and who will I serve?" "Where should I be putting my attention?" What matters now and always is to look at everything you had the day before the pandemic and look around to see who still needs it. That includes all of your skills, learning, degrees, certifications, networks of other professionals, work ethic habits, and commitments to whom you chose to serve originally.   A nurse for example, chose to serve patients.  An accountant chose to serve those who just don't love numbers as much as they do and need to stay in a good relationship with the IRS.
Professionals have standards of quality and efficiency. They know how to do things fast and very well.  That makes them highly productive.  The more they practice their profession the more valuable they are to those they choose to serve or delight.  For example, the doctor or professional musician.
There's no return to a Pre-Pandemic world so we (your professional organization) can help you reimagine what you will become. The reinvention of your profession for the months and years ahead ought to be easier if not re-energizing because you've always put service to others ahead of your ego and neediness.
Your certification was built on models of the long game—what is likely to happen in the future. Professionalism was always a marathon, not a sprint. That's why it takes years to create a certification because it's about two things: Getting a great job today the continuing education necessary to stay sharp and ahead of the curve in the future. If your profession already put remote and online technologies in place as how you work and learn, then you'll do even better than you think.
One more thing.  The economic situation will stop business, no matter how deep the discount.  Even if you start working for no pay.  That's not sustainable.  The best strategy is to work harder to match your profession with the reason why you loved it in the first place and what your most valuable customers look like.  Actively seek to serve those who have high needs matching your core strengths.
What are your stakeholders' greatest needs?  Most likely, they want you to show some leadership.  They want you to say it's time to look toward the future and ask ourselves how we are going to survive and thrive right now and be prepared to deliver the services that are wanted and needed on the other side of the pandemic.
And Now, This
I am Georgia Patrick and write for you.  I serve you, if you are a professional or work for an organization that engages in some aspect of workforce development and credentialing. That includes professionals who need credentials and employers who need professionals with certifications or working on it.  For 25 years I created niche consulting where you find people like yourself, if you are designing, validating, implementing, or evaluating professional development programs, certifications, certificate programs, micro-credentials, standards and accreditations.
For 40 years, the clients and teams I work with have been turning the professionalism world on its head—creating customers, expanded purpose and brilliant innovation in the process.
If this finds its way into hands of someone who has never known me nor been in my "tribe" then perhaps it's time to step in.  Subscribe here to Credentials Leaders News.