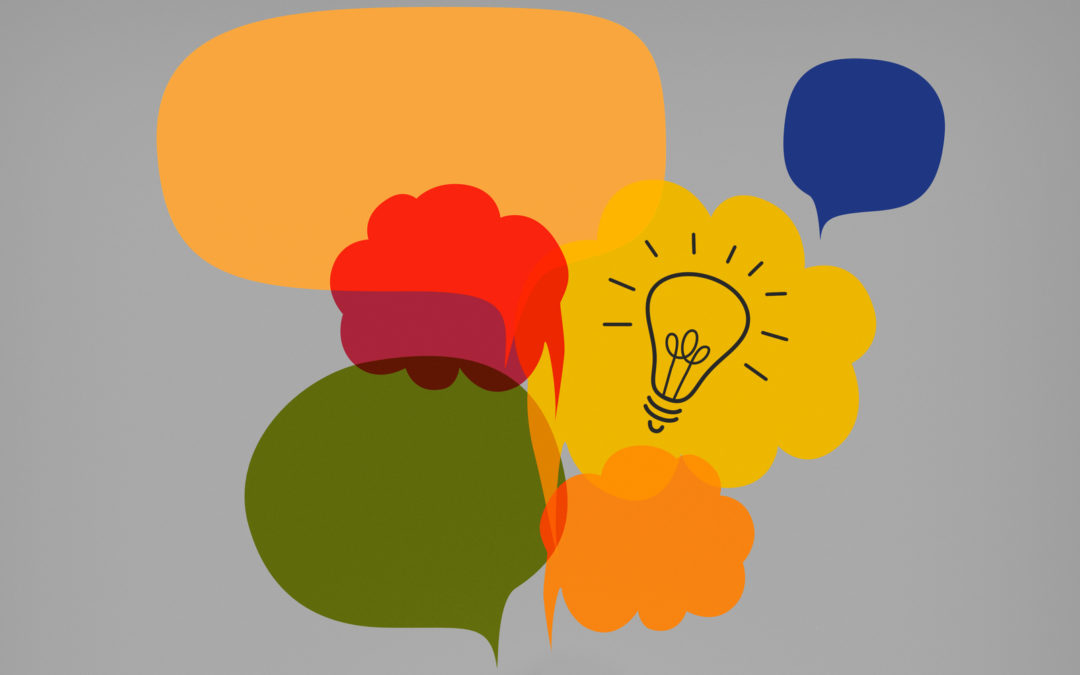 Reigniting the Conversations
March 22, 2017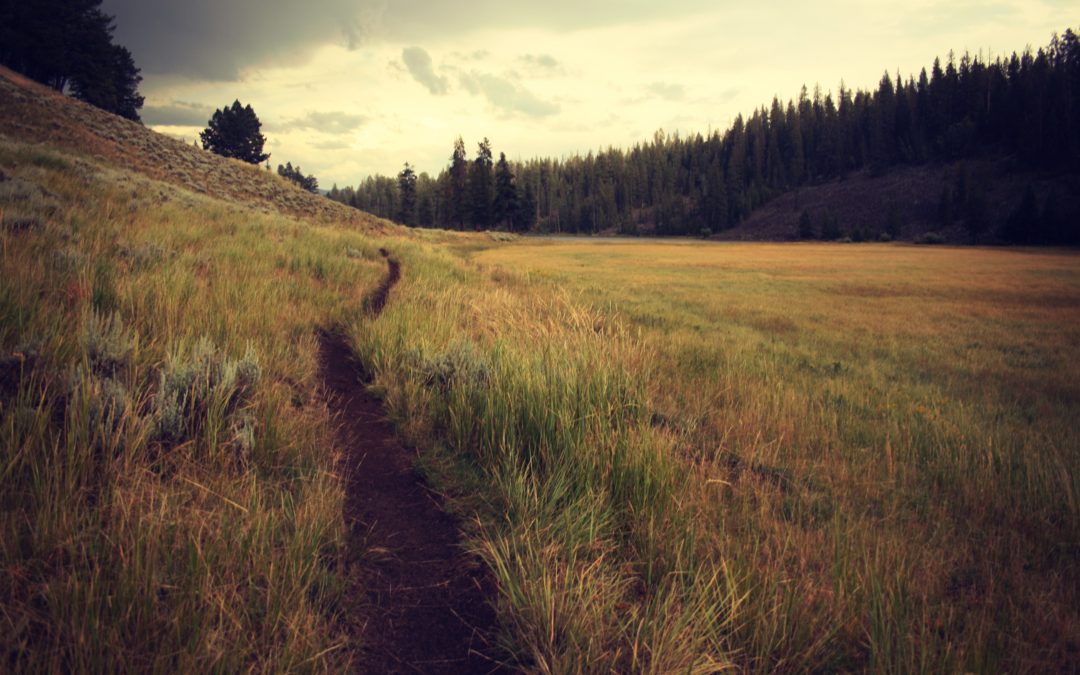 After 14 Years of LinkedIn Trailblazing, A Change
January 6, 2018
This is a big day for you, the 1,380 connected to each other in the Certification Network Group (CNG) on LinkedIn. Plus, we predict, 2018 will be a year of changes bigger and faster than anything you've ever experienced in certification, knowledge networking, leadership and communications.   It's a big day for me, too, your founding owner and moderator of the CNG on LinkedIn. You get a new owner and moderator and I get to step into three CEO-level signature service areas that use 100% of the strengths and experienced gained on the front lines, every day, with LinkedIn.
The Certification Network Group started before there was Google search engines and before email. It was mostly the creators and owners of certification and accreditation businesses and programs within professional or industry groups, networking by phone and in-person meetings whenever two or more could find time for coffee or lunch.  It was mostly Washington, DC folks and less than 100 people when they invited me to join them.   It was totally volunteer driven with no need for a board or bank account.
In 2002 Reid Hoffman and a small group of colleagues create LinkedIn. A mutual friend introduces me to Reid and we find out LinkedIn plans to start something called groups in 2003. They asked me, Would I care to be one of the beta testers and see how this might apply to the purposes and growth plans for the CNG?   Because I was already one of the trail blazers in communications I already tasted success in adding a virtual dimension to getting stuff done with boards, with certification task teams and with collaborations of multiple associations. That invitation to explore in 2003 looked like a great way to find out what growth CNG might experience, using all of the features of LinkedIn.
CNG grew exponentially and into other cities, thanks to the LinkedIn advantages. Along the way, bold new players in this "connected conversations" world came into the picture: Facebook starts the following year (2004), then Twitter starts in 2006 and Instagram enters the world of connected conversations in 2010.
A handful of CNG volunteers created formal structures in 2012 by organizing CNG's first board of directors, hired Jerry Jacobs to help them incorporate, set up a bank account and focused on sustainability issues.   This month, January 2018, a member of the CNG Board of Directors wants to assume ownership of the CNG on LinkedIn and that starts today.
It's been a wonderful adventure learning all of your certification stories and helping you connect the dots and connect with each other. I'm super excited to step into new and bigger changes with leaders of credentialing enterprises in 2018 and I hope we innovate together, again, online or in person. If you are curious about the issues and deeper conversations in Credentialing that we are facilitating or forming, you're welcome to stay connected with me at Certification Journal. If you are curious about where LinkedIn is headed next, start here with Why Is Everyone Talking About LinkedIn?