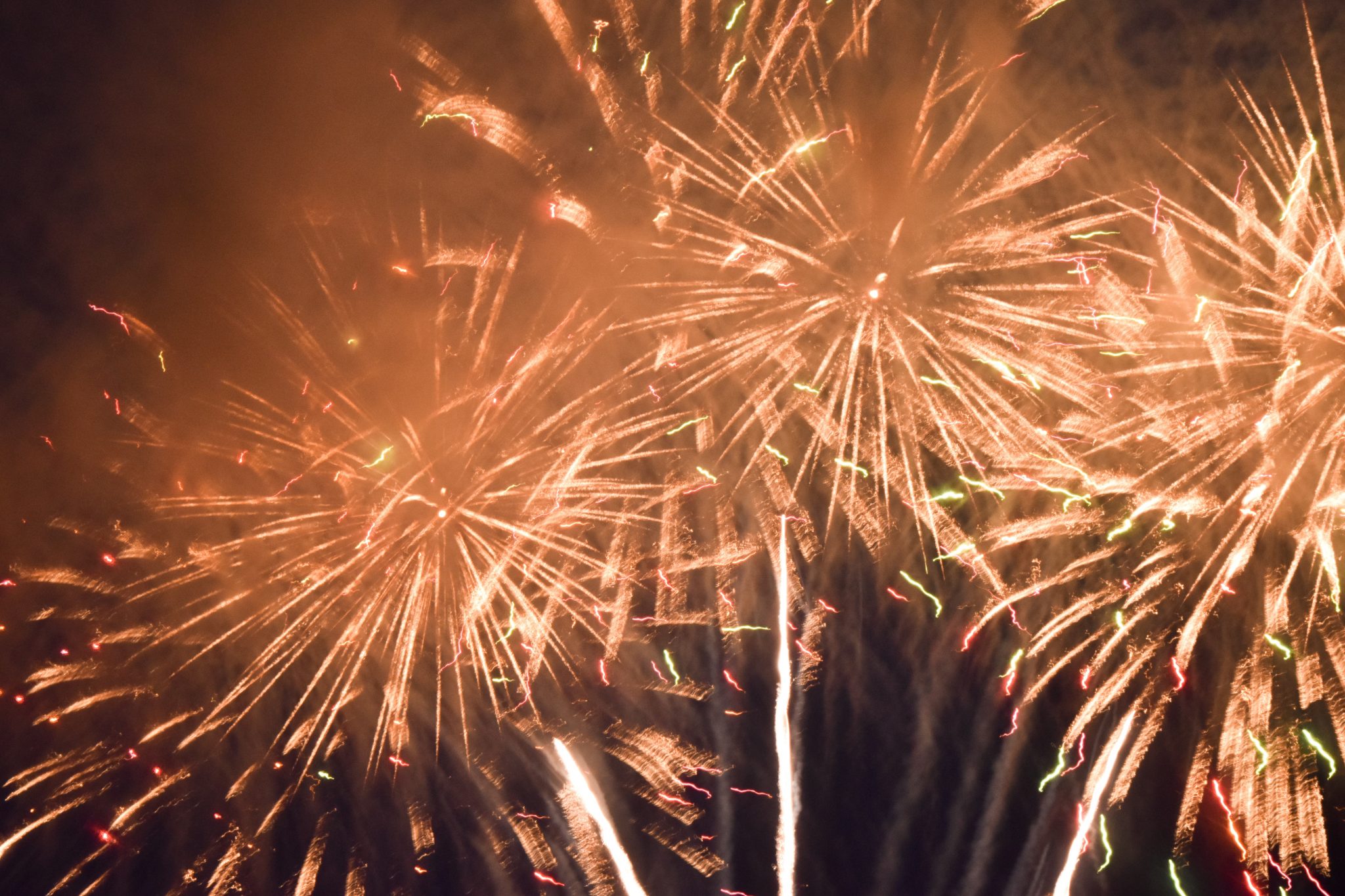 10 Lessons Learned, So Far, In My Gap Year After 60
July 23, 2020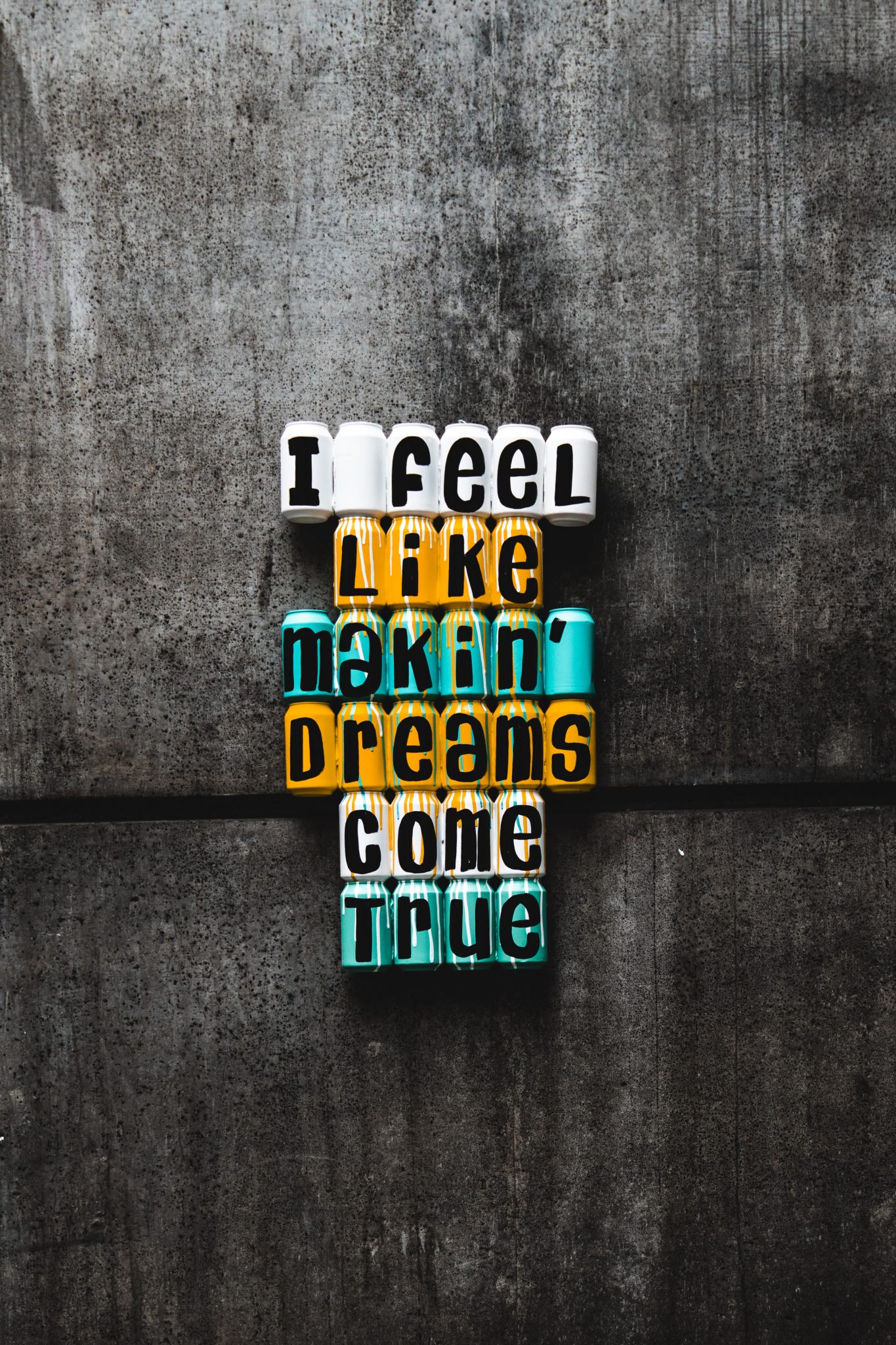 The Value of Your Credential is in Storytelling
August 5, 2020
Every day we have the option to see everything as a threat or opportunity.  We have this choice all of the time.  It's more obvious now.   It's all we can see and feel.
Today the mail from Ryan Holiday, bestselling author of Stillness Is The Key and other books about culture, the human condition, and meditations on strategy and life, reminded us about routine and practice.  Both are important and different.
In order to achieve the ideal state we all seem to want, in a world where everything is uncertain, Ryan provides ultra-specific, useful thoughts that get me to calm and unstoppable energy, 100%, without exception.
When chaos reigns, we want only to live our life in peace.  That requires resilience and adaptability.  In order to size up what's around you, a calm mind is a must.  In order respond with best options and next steps, you need unstoppable energy.
Especially Today and Timeless, Too
Today, Ryan presents It's Not About Routine, but About Practice
To achieve calm and unstoppable energy, read it all and let it soak in.   Yes, take time to reflect and do that.  The article shows you how to hit the pause button, to make sure you see and feel the difference.
Maybe you used the terms interchangeably. I hope you agree today is the best time to make your understanding of practice and routine your new superpower.  Routines are about daily rhythm and practices are a lifelong pursuit.  The difference is in the flexibility.  One is something you made up.  The other is something you do.
Ryan shows you, "Daily routines are important.  The truth is routines are fragile.   Practices are different.  They are things you return to, time and time again, to center yourself.  To reset.  To reconnect. To focus."
Months before COVID-19 came to life and began to spread death, Ryan Holiday released Stillness Is The Key.  It's already in single-digit rankings on Amazon Best Sellers categories and podcasts with interviews on this book are prolific.  That includes the association executives favorite podcast show, Association Chat, which talked up Stillness Is The Key.
It was October 2019 when I joined the line of people pre-ordering the book.  I was honored that Ryan asked me to write a review for Amazon. Within days of release I totally absorbed, loved and started to read again this book.   That's the level of calm and unstoppable energy experienced immediately.  Then, every day thereafter.
Within days, not even the first month, I noticed more than 230 reviews on Amazon.  Suddenly, it's a conversation.  It's a great look at how many people were moved enough to take time to write a review.  Some read this book for personal needs and others have more intellectual reasons.
It's a timeless book that works especially well for today's essential need for both calmness and unstoppable energy, in one moment, in you.   It worked, again, in Ryan's article today when he wrote:
"When we talk about stillness, we don't mean the absence of activity. In fact, what we are referring to are activities that create stillness while the world is spinning out of control around us. Marcus Aurelius used the image of the rock surrounded by the raging sea. Perhaps a better image is of the Buddhist that Eugen Herrigal writes about in The Method of Zen, who calmly meditated through a terrible earthquake.
"This is what daily practices give us."
Everyone's Doing the Peace and Productivity Dance
With Ryan's specific direction and insight, and with your own discipline, you can easily become a better version of yourself. He also has some pretty tough things to say about self-awareness and how difficult an undertaking it is.
Others worth reading and listening to have joined in this Peace and Productivity chorus.  It's all virtual and I'm about to reveal who else is enabling these superpowers, within you and me.
My colleague Liz Guthridge helps us understand Why and How to Help Your COVID-19 Brain.  The mental health blowback of COVID-19 is increasing with every day that the virus rages.   It's taking a toll and subjecting us to high levels of anxiety, uncertainty and stress.   Liz is a Master Corporate Executive Coach and trained by the NeuroLeadership Institute.
Liz explains, "As neuroscience studies have shown, our brain loves to look for patterns to explain what's happening. But because these are unprecedented events, there's nothing to compare them to."
The specific suggestions to move to a better path forward, are practices, not routines.  If you read Holiday's articles and books first, then the pieces fall into place with everything else addressing peace and productivity.
Harvard Working Knowledge joins the dance with this article this week, Reflection: The Pause That Brings Peace and Productivity.   You'll find your own favorite reasons for embracing this article.  Here's three gems that fit right in with our high need for peace and productivity: 1) Features the work of Joseph Badaracco, author of Step Back: How to Bring the Art of Reflection into Your Busy Life, published this year.  2) Includes four principles for a calmer, more productive life.  (Are you seeing the connection to practices?)  3) "Without reflection we drift."
Favorite quote: "If I ever come into your office and find you looking out the window with your feet up on the desk, I'm going to double your salary."
Six Things Mentally-Free People Don't Believe
Alex Mathers just released two books this summer.  Separately and together, they connect powerfully and further support your superpowers.
First came Illusory: Six Things Mentally-Free People DON'T Believe, Which Stressed and Anxious People DO.  It's 55 pages—a short compendium for lasting mental wellness.  It travels well around the house with you and, if you ever get out, it fits in your backpack or cargo pants pocket.
Inside Illusory we found instructions for a free bonus book, The Five Secret Truths.  What Alex shares with readers are the truths that helped him overcome anxiety, see hidden opportunities, tap into boundless creativity and energy and create a tremendous "unfair advantage" in his life.
The big secret is these five truths are with you always, whether or not you believe them or use them.  They are the fabric of who you are and it can take several readings and many moments of reflection, stepping back and absorption until they become part of you.  You can get your own copy when you sign up for his newsletter at https://www.alexmathers.net/. This is an e-Book that stays in my iPhone so I can look at it during my practices, which including journaling, walking, reading, and reflection.
Firstcomers to the Peace and Productivity Dance
Two of my most popular articles came as a result of this calm and energy.   May they remind you about how calm, amazing and productive you may have always been—and still are: