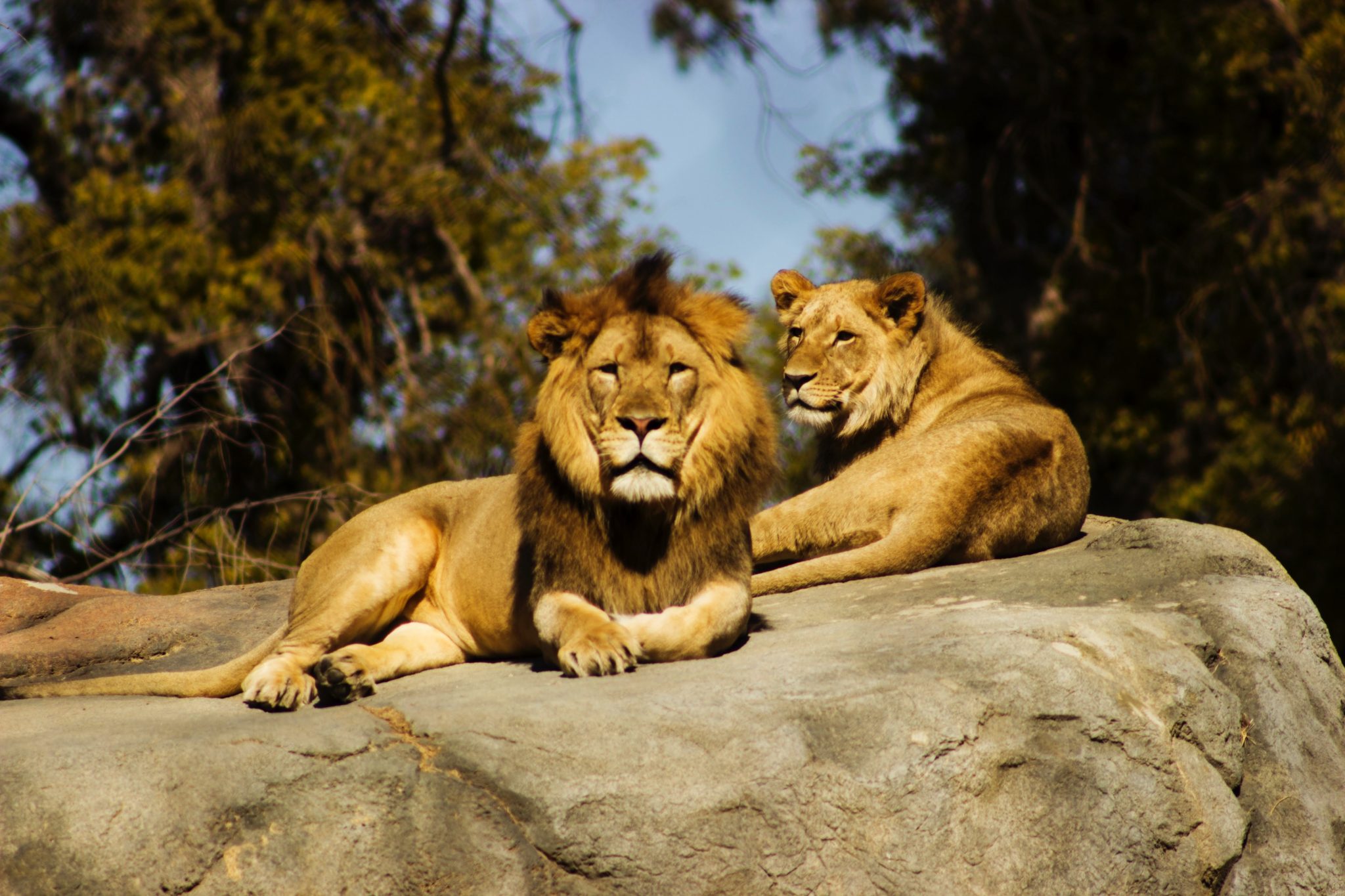 Proven Ways to Achieve Calmness and Unstoppable Energy
July 29, 2020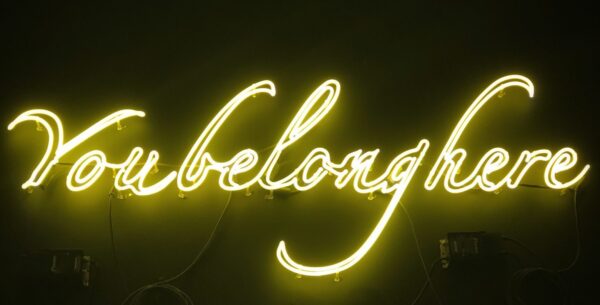 You Get To Choose Your Customers
August 10, 2020
When credentialing owners say their biggest problem is "people don't understand the value of our certification" they send a signal they struggle to bring their story to life. They struggle to humanize their story. What is your highest intent or motivation—that thing beyond profit? What is the excitement and satisfaction your audience wants? How does your story evolve and can you re-frame the conversation? Why would anyone believe or trust your story?
Words are how we think and stories are how we link.
In order to live out the story of your profession or your credential, first you have to imagine and create the story, then develop the characters and structure it with something a bit more than beginning, middle and end.
Storytelling.   It's been around since humans used it to survive and thrive.  It was communication before there was writing or paper.  We are 6 million years into this and here we are in 2020 with less than 50 years of understanding or practicing storytelling skills.
Did you know…
There's no agreed-upon body of knowledge or exam for a professional storyteller or expert.
Yes, we have an agreed-upon body of knowledge, exams and college degrees for a journalist.
Indeed, we have an agreed-upon body of knowledge and exam for an association executive.
This means anyone can claim they are expert at storytelling.  And many do.  It's a mess.
Just because you learned how to write complete sentences and paragraphs by the time you were 8 years old, that doesn't make you an author or excellent writer.
Just because you have something to say and publish online or anywhere someone will notice does not make you a journalist.
Today, storytelling is extremely popular in business.  In my 40 years of professional practice, storytelling achieved recognition as a critical leadership and communication skill. Back in in the early 2000's it certainly wasn't.
Obligation to Shine Light on This Dark Hole
In order for certifications, accreditations and professions to gain credibility and prominence, they have to go beyond good—all the way to excellent in storytelling. There is science and art in storytelling.  There is a horror that happens if we do not do this right—and well.
It was 1999 when I first saw this my challenge and obligation to shine light on the truth and massive misinformation spewing forth in the name of storytelling.    For example, case studies are not stories. PowerPoint slides with data are not stories.  Websites with content are not stories.  Email that comes to us from "no reply" are not even connected to humanity.
The brain wants a story.
The quickest way to shut down the brain is to add numeric data to it.    Imagination and narrative is where the action is.  Disney and professionals we've studied and worked with for decades taught us the superpowers of storytelling.  Did you know you need only three things to bring a story to life?  Truth, empathy and connection create the story.  Data and numbers have no context until we add the story to it.
Storytelling is our superpower
Hearing a story about one person's experience has more impact on us than all the data in the world. We humans are created to want stories. And yet, we are rarely trained in the important skill of storytelling.  For example, every day during the current global pandemic we've watched the numbers go up. We've listened to different professionals tell us about the number of active cases.  What moves us to take action—to do the right thing, is the story, the context, of what someone saw, learned, did when confronted with COVID-19.
Just in the past 10 years, association leaders who see themselves as innovators, change makers or brand ambassadors have found one axiom in the center of it all: Storytelling.
Millions of professionals attach themselves to thousands of distinct associations and credentials programs, all designed to help the world identify them, should anyone ever need them.  An engineer, nurse, interpreter, economist, counselor, and so on—all need storytelling skills.   At a minimum, they sure as shooting expect their association or certification creator to speak up for them—and with stories that have impact and lasting memory.
Here at The Communicators is where credentials owners, boards and association executives create beginning conversations about their storytelling savvy. The solutions they seek are in storytelling, because it stops the insanity and obsession about who values your association or your value proposition.  Instead, we get to the core of value, which is your story and your ability to tell it in a way that gives others permission to lead, not follow.
These are the powerful truths they are experiencing and understanding in big, new ways:
People don't buy a service, product or idea; they buy the story that's attached to it.
Storytelling is our most basic technology, turbocharged through 21st century communications connectors and accelerators.
Every story exists in relationship to everything else around it. It's not a marketing thing; instead, it is the total of all conversations among all staff, all members, all stakeholders, every day.
The power of your story grows exponentially as more and more people accept your story as their truth.
The whole concept of value is 100% loaded and locked into the goal, intention, format, and context of the story you tell.
Three Signs That You're Ready for Storytelling Skills Learning and Practice
You are not sure where you are on the storytelling proficiency scale, but you just know you could do much better in connecting and engaging.
You believe, at your core, that creating a narrative framework is way different from drowning people in data and presentations and content that never sticks to the part of the brain that says "I love this. I get it.  I can't live without it."
When you're ready to sort out your story and increase your storytelling skills, get in touch with me.   I'm the guide with the map and the light.  I'm your trusted evangelist for storytelling done right. If you wish, I can spotlight some of the best business storytelling skills teachers in the world.   I can verify the hundreds of others who have hijacked the term storytelling for their own benefit are not the real thing.