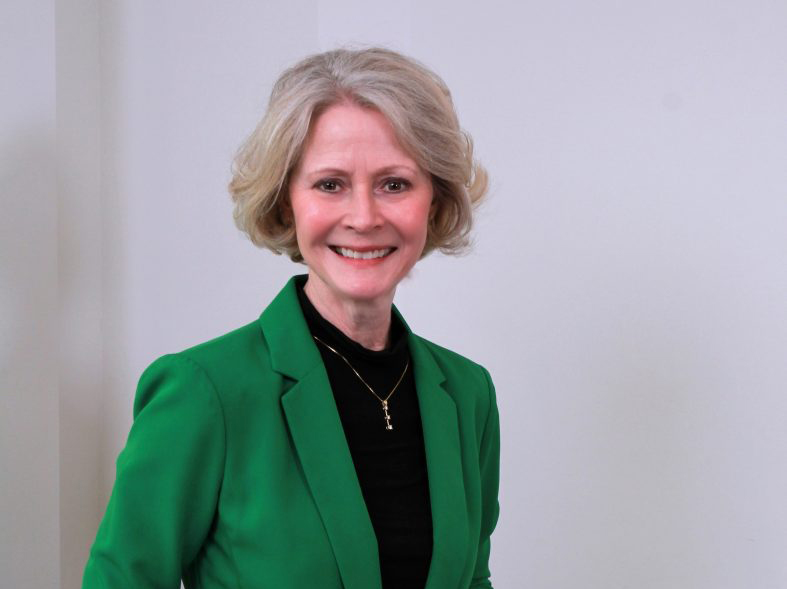 There's Something About Mary—The Intensity of Gifted Professionals
March 3, 2022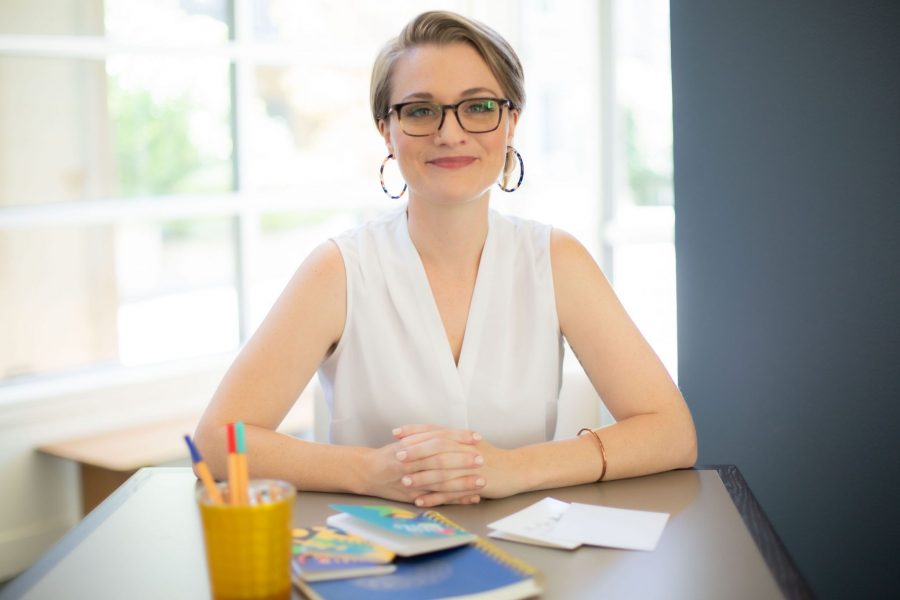 Time is an Odyssey and a Blink for Gifted Professionals. Meet Carrie M. Jones.
March 14, 2022
That's the question Janine Garner constantly asks her clients—other professionals. It's a question that we in this community also ask of all Gifted Professionals and Communicators in an effort to identify and free their extraordinary potential. Who are you not to be brilliant?
Janine Garner is a business mentor and CEO, author, keynote speaker, and Gifted Professional & Communicator. She's the best-selling author of Its Who You Know: How a Network of 12 Key People Can Fast-Track Your Success, Be Brilliant: How to Lead a Life of Influence, and From Me To We: Why Commercial Collaboration Will Future Proof Business, Leaders and Personal Success.
From an early age, Janine had a high curiosity about what drives success. She first experienced the power of connection when she arrived in Sydney, Australia from the United Kingdom, aged 29 with only a backpack, a visa, and a dream to start over. She didn't know anyone, had no network to turn to for support and had to find a job in a country where she had no social proof. She learned quickly about the power of connection – to herself, her dreams, and expertise. From that experience, she gained insights on unlocking brilliant opportunities for ourselves and others, by cultivating connections.
As a child, Janine always felt out of place. That's true of many gifted professionals – the vast majority are never identified in childhood and don't know they're gifted. Even if they know, no one ever explained to them how to manage their intensities and deal with the "real world". As a result, Janine often felt like a voyeur – always watching, studying behavior and other people's actions.
There are more than 50 measurable traits of the gifted adult, also documented as Everyday Genius™ or Rainforest Mind, but to name a few, Janine has these: Exceptional ability to predict and foresee problems and trends, such as visualizing things from various angles, noticing details of the arrangement in her surroundings and a private "observer-evaluator" at work within. Janine also prefers original thinking and creative solutions. She has an entrepreneurial nature and extracts deep meaning from bits of daily life. She is acutely aware of an inner force that "pulls" for meaning, fulfillment, and excellence. Authenticity is very important to Janine, and she knows that being successful is not the same as fulfilling one's inner call.
Gifted awareness
Q: Because you are a deep thinker, highly intuitive, creative, analytical, and curious, do you think you bring a particularly complex dimension to professional relationships?
Janine: I'm constantly told that I have an innate ability to connect dots before others do, and in a way that ensures the right pace of activity, at the right time, to get the best outcome. I see the ultimate outcome even if it's many steps or many years ahead. As a young professional this often got me into trouble because I would move faster than others; do more at an amplified speed; achieve results that others would take years to achieve.
I could see the negative impact of decisions down the track and would resist and challenge directions. Stepping out on my own created a whole new world of opportunity for me. I quickly learned that instead of slowing down my ability to connect dots I should slow down my communication to a speed where I met others where they were. This allowed me to influence change and the momentum necessary to make it happen, more effectively.
Professionalism focus
Q: Did you become a professional on purpose or did your career path open a door into the profession you identify with today?
Janine: I am an accidental businesswoman who reinvents herself every 8 to 10 years because I never stop having ideas. I live by the saying: "Be a flamingo in a flock of pigeons".
If you'd asked me at graduation what my work life was going to look like, I could not predict that I'd be doing what I'm doing now. I started my career journey with a graduate traineeship at Coats Viyella in London after completing a business degree. I worked my way up the corporate ladder – never satisfied, constantly wanting the next job, and all the time watching and studying others.
My working life started in marketing because I've always been fascinated by consumer behavior. What makes people tick and how to affect change? At 39 I resigned from a Group Marketing Director role at Australia's oldest luxury fashion company, Oroton Group, to start my own business. Over the next 10 years, I wrote three best-selling books, built, and sold my business, launched a global speaking career, and developed a seven-figure business training for corporate executives.
Communication focus
Q: Which of your communication skills do you seem to work on constantly, always learning, always evolving? 
Janine: My brain moves quickly and never switches off. I'm constantly creating and seeing opportunities. That means I'm constantly watching myself, checking in on where people are at around me, and slowing down to help others speed up. It means I always take people on the journey with me because I know I can't achieve what I want to achieve alone. I'm intensely working on my own patience, assessing, and questioning the next right move to head in the direction I want to head in. 
I've become more courageous in recent years to move away from those that hold me back and embrace those willing to "do" life in the same way. I've also learned to understand and love my more introverted personality – engaging when I need to and protecting my personal boundaries. As a result, I can read people even better, know the conversations that need to be had, and know when to push the conversation further.
Janine knows that when you bring brilliant people together, the results are extraordinary. It's why she does the work she does – unleashing brilliance and unlocking high performance.
These traits are how we noticed her as an Everyday Genius™ and invited her into our community of Gifted Professionals and Communicators.
Each week, we feature professionals who are initiating meaningful conversations with other gifted minds and storytellers–and who they serve. They connect regularly through this blog, our newsletter, and their own emails to nurture and support the network which enriches them. See if their words and actions work for you or engage with them directly by sending a comment and sharing your insights.