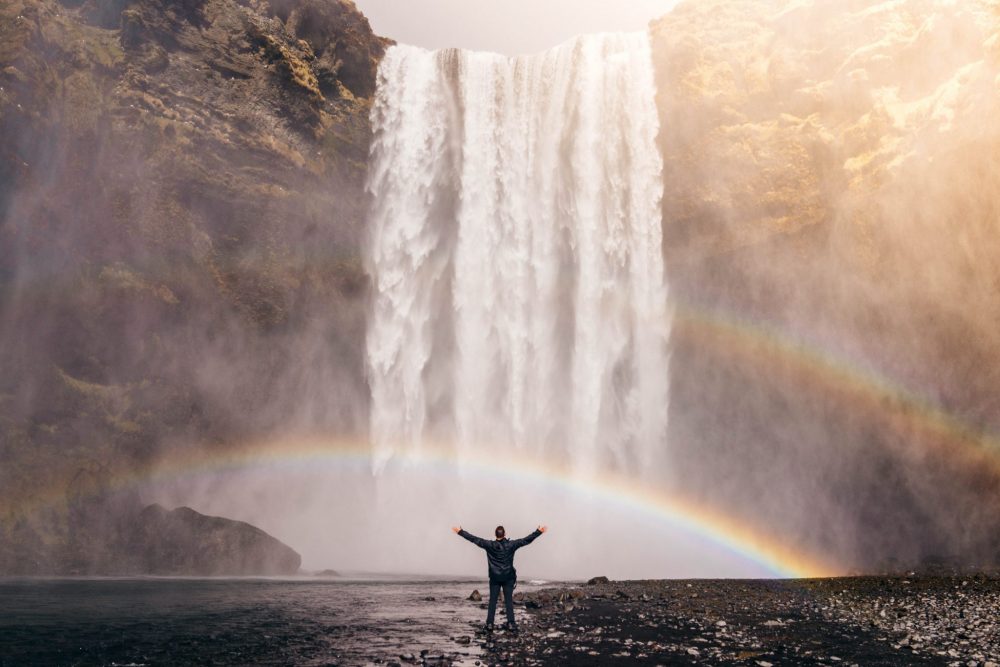 Is It Liberating or Daunting to Discover You are Gifted Professional?
February 19, 2022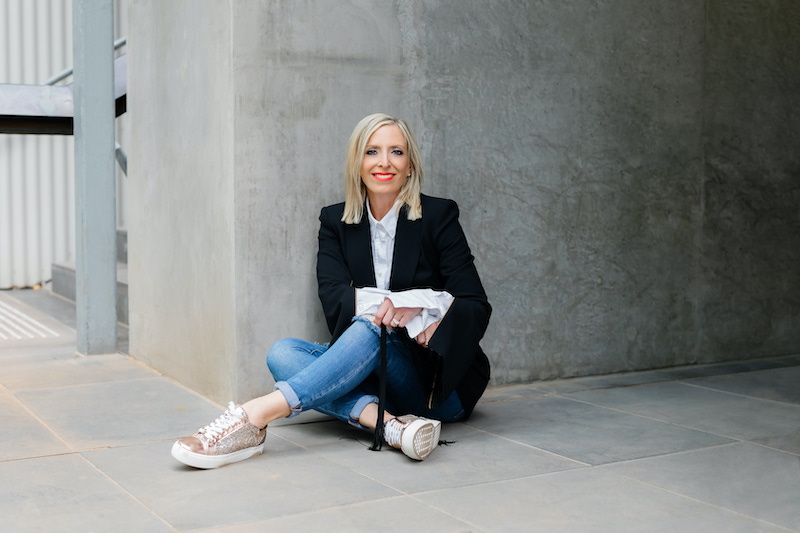 Who Are You Not to Be Brilliant?
March 3, 2022
Who is the Everyday Genius™ among us who turned her complexities and multiple layers of professional endeavors into her own art and science of becoming?   Then she took that gift to a global network of communication professionals and business leaders who wanted to learn different thinking in order to become and transform—not just make it this quarter.
Meet Mary Hills. With a career spanning more than 30 years working with global brand name organizations in marketing, communication, and leadership, and faculty engagements at Loyola University Chicago, Keller Graduate School of Management, and the Centre for Strategic Communication Excellence, Mary Hills is the consummate gifted professional and communicator – one with deep concerns about universal issues and nature, and reverence for the interconnectedness of all things.
There are more than 50 measurable traits of the gifted adult, also documented as Everyday Genius™ or Rainforest Mind, but to name a few, Mary has these: Complex thinking and perception, such as learning rapidly and applying what she learns, thinking on multiple levels at the same time, being an independent thinker. Another trait is intensity, such as having a wide range of interests, rousing enthusiasm in others, and recognizing that her energy is a vital resource.  Notice, also, a devotion to fresh ideas and a commitment to resourcefulness which means that in the pursuit of innovation, Mary not only tolerates ambiguities but even prefers double meanings and puzzling complexity over predictability. It's no wonder that Mary believes that working with people to discover, enhance and use their talents to make something better is a win for everyone.
Gifted awareness
Q: Because you are a deep thinker, highly intuitive, creative, analytical, and curious, do you think you bring a particularly complex dimension to professional relationships?
Mary: Interesting question. I'd say I bring a level of scope and breadth to professional relationships due to a combination of developing gifts, pursuing interests, fabulous opportunities and mentors, and patience in "becoming." What I picked up in "becoming" along the way is the scope and breadth I bring to whatever I'm doing today. My mom often referred to this as, "confidence in life."
Professionalism focus
Q: Did you become a professional on purpose or did your career path open a door into the profession you identify with today?
Mary: I became a professional with a purpose. I didn't have the expectation that I would graduate from college and become a professional. I viewed a professional as a "becoming — a constant becoming."  I expected to achieve different levels as a professional based on my interests, gifts, and what I exposed myself to, which is my experience.
Communication focus.
Q: Which of your communication skills do you seem to work on constantly, always learning, always evolving? 
Mary: I lean into the interdisciplinary aspects of communication because this is where my gifts and interests lie. For instance, I came to communication with a dual focus in finance (investments) and marketing with a minor in sociology. This interdisciplinary approach helps me to understand how things work.
Sociology helped me understand and make sense of the behavior of the financial markets as well as selling and buying behavior. I chose universities that fostered interdisciplinary approaches and I chose career positions that required me to think and be interdisciplinary. Even my volunteer work pushes me into "understanding" something different. You can see this pattern in my curriculum vitae.
Like many other gifted professionals and communicators, the power of quotes and rhetoric is in Mary's DNA. Here are two quotes she finds particularly intriguing:
"If we excel at anything, it is in our capacity for translating idealism into action." Charles H. Mayo, M.D.
"Perception isn't reality; it's the benchmark. Shift the context from a starting point to onward. Our job is to move perception." Mary Hills
Mary's clients and partners know she delivers on engagements that move their organizations forward. That's one of the dominant traits of the Everyday Genius™ – their ability to connect with other exceptional professionals to give progress a push.
Each week, we feature professionals who are initiating meaningful conversations with other gifted minds and storytellers–and who they serve. They connect regularly through this blog, our newsletter, and their own emails to nurture and support the network which enriches them. See if their words and actions work for you or engage with them directly by sending a comment and sharing your insights.