When you commit to working with The Communicators, here's what's going to happen.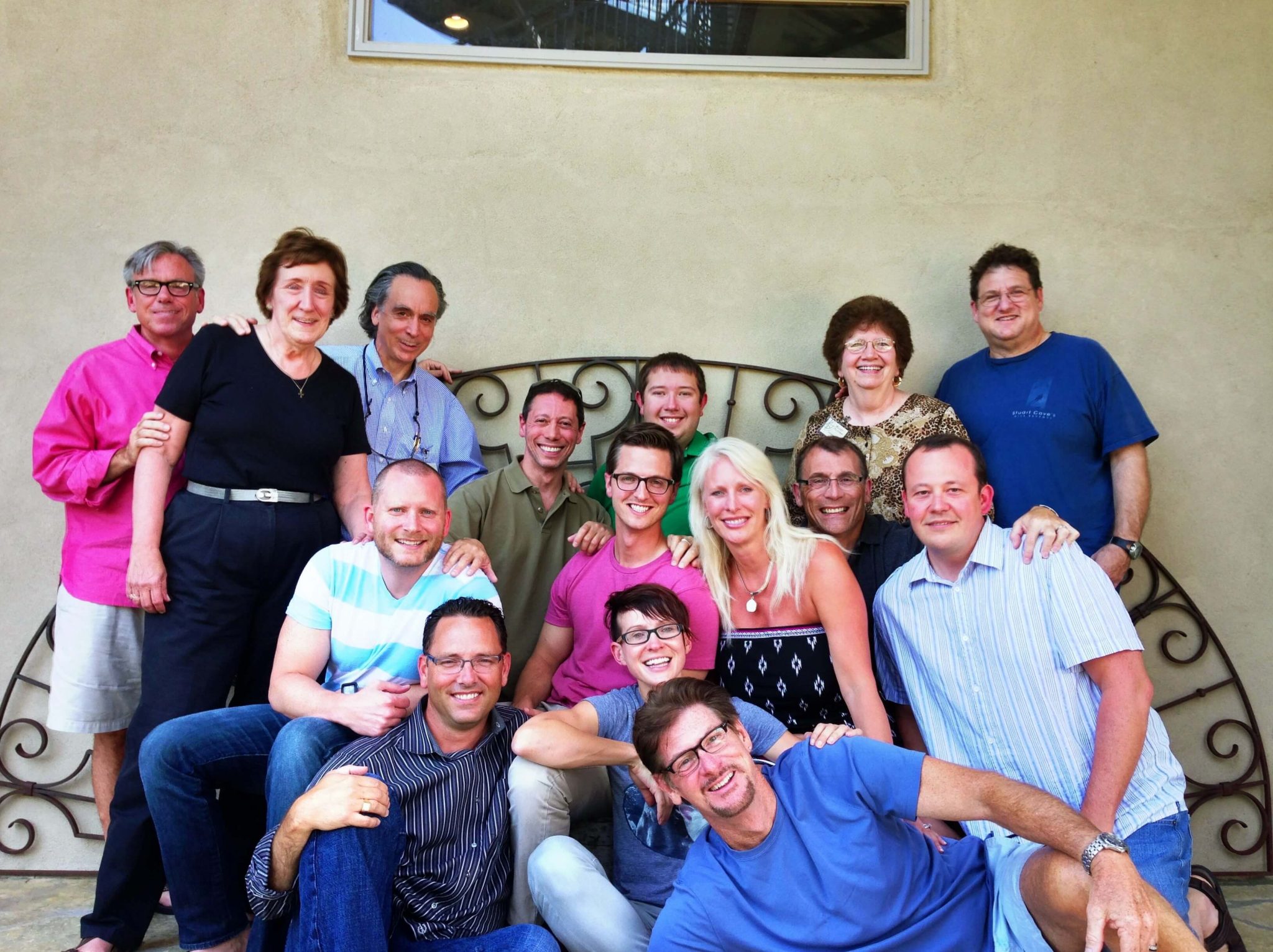 Your investment in enthusiasm starts to pay off. You already have a lot of ideas. Hours of energetic brainstorming with your staff, plus ideas coming in to you by email from officers and vocal customers become more meaningful. You get the immediate benefit of our firm's 40 years of working with more than 600 national organizations and professional service companies.
As you and your team talk to us, we listen and sketch maps—on paper and our computers. Before your eyes, we are turning your wishes into concepts and then creating strategies—three or four, not too many, that will create that connection and understanding you desire through communications, in many forms.
Some of the best days of the month are when you have creative sessions and workshops with us.
---
We love the smiles when we walk into your office or begin a meeting with your staff or board of directors. Most of the time we hear "This is great! The help we need is here!"
The magic happens when we are together and you have an accomplished feeling of knowing how your communications will look and work. The better convention, the annual meeting presentation, the relaunched website or the more realistic database goes from hazy or fragments to specific visualizations and outlines of how it will achieve your goals. Essentially, we don't go away and try to address your communications issues without you.
The answers are not in our office—they are in your head, your people, your dreams and in the conversations with your customers and members.
Together, we'll start a fire under the time and money you invested
---
in strategic planning and sending your staff and volunteer leaders to conferences and marketing workshops. Many national organizations and professional service companies pour time and money into technology solutions, upgrades and travel, all in pursuit of ways to connect stronger and longer with customers, members and certification candidates. The business experience and strategic mind to make a difference and "connect all those dots" is what executives actively seek and find with The Communicators.
Professionalism, ethics and standards of practice goes from talking a good game to attracting members and new customers.
---
How many times have you seen $300,000 or more invested in developing a certification program or a professional development package for in-person and online learning, without knowing, for sure, it will sell? That's a scary position. With us on your team, you have the master planners and implementers of hundreds of professional development and certification programs in America.
The point of all of this is to attract and serve members and new customers, not to get caught up in your own processes and issues arguments. We've created the maps for many professional development and industry-education programs so we can tell you where you are, if you are lost, if you are stuck, or if you are closer to seeing results than what appears. With us, there's no sugar coating or attempt to make lemonade out of lemons. If your numbers are down and your customers are finding other ways to keep their jobs or create the winning bid for contracts, through avenues other than your programs and credentials, we'll help you do something about that.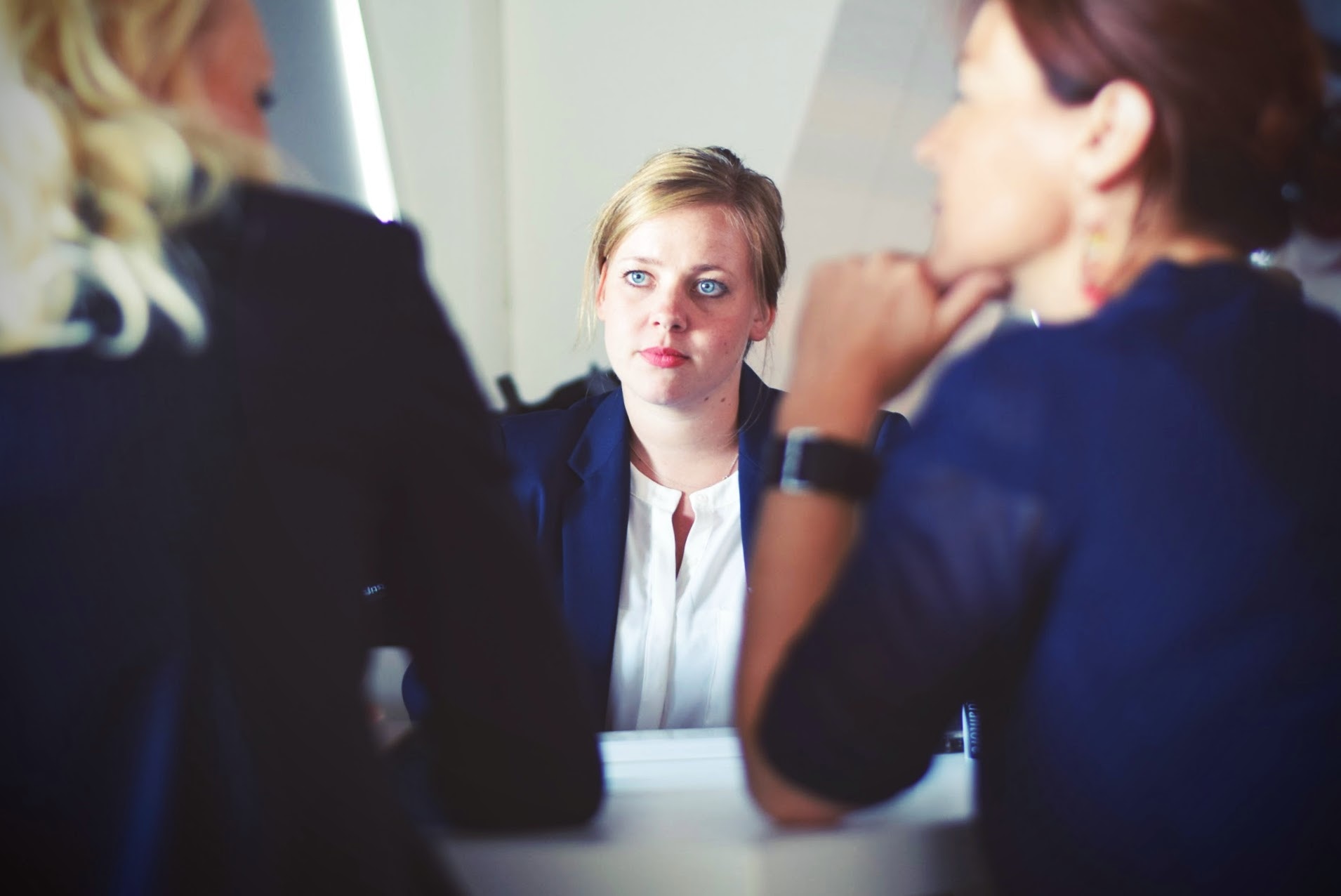 Your website becomes your perfect employee.
---
For the first time since you created your website, you will have a conversation with us that completely turns around all that you've been told about websites into what you always thought it could be. If you could clone your perfect employee who would it be? Probably you or someone like you. When you work with us, you feel confident that we have the decades of technology depth and understanding necessary to provide what you have in mind and have always wanted. So we don't need to discuss "cool."
Our website leadership and management conversations with you are about what your customers expect you to be and why they refer others to you. Your website, then, becomes you—professional, prepared, credible in the culture of associations or professional certifications, and never boring.