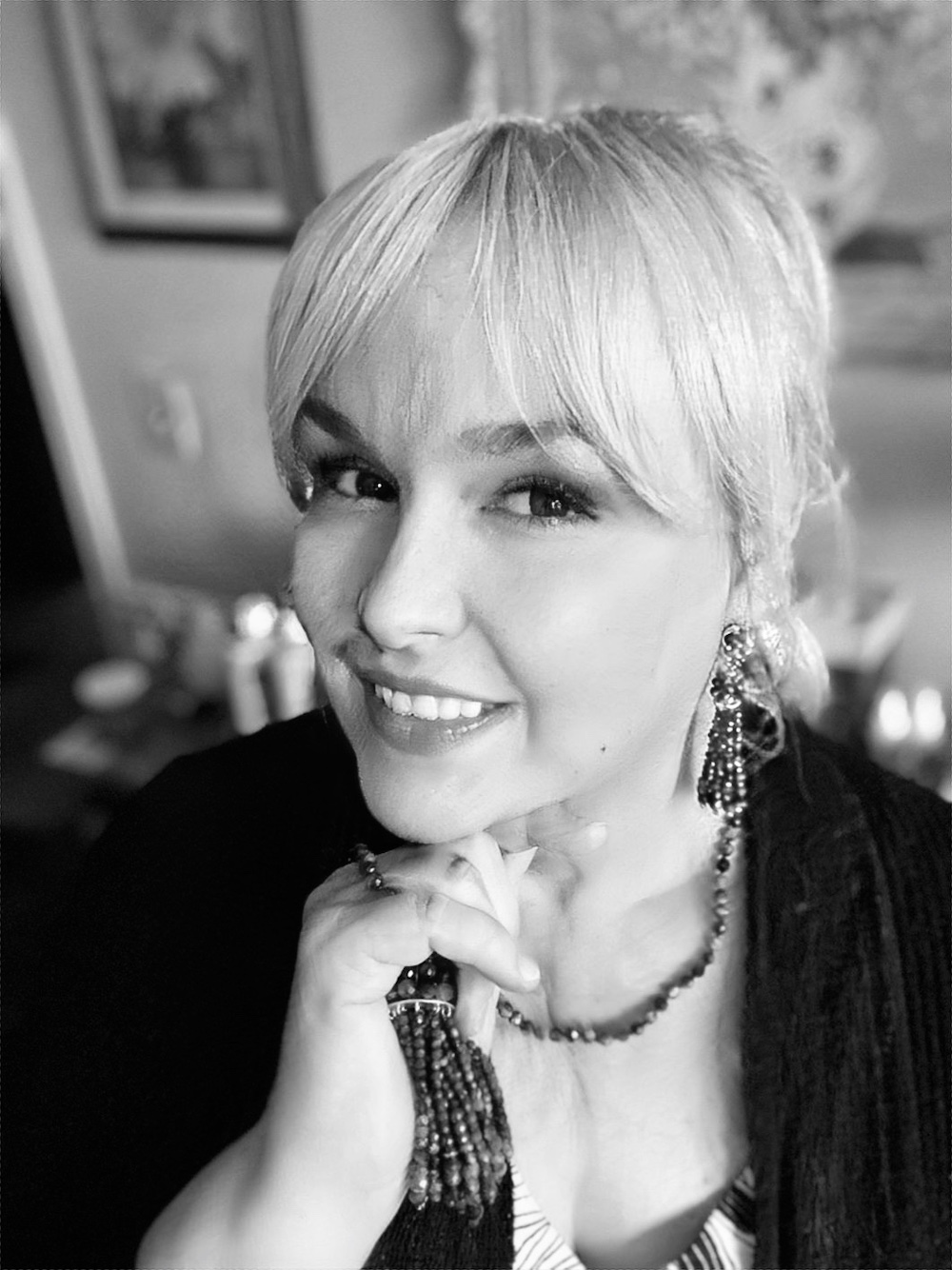 The Swan of Everyday Genius
April 12, 2023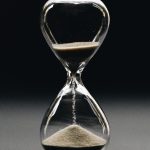 If You Stop Procrastinating, Would You Need Goals?
November 27, 2023
The power and benefits of walking become more intense when it becomes dangerous to go outside.
Because most of our solo walks happen within several feet of our front door or within a few miles from where we park the car, it's often with the elements of nature. That includes trails, grass, trees, flowers, bushes, oceans, rivers, lakes, cliffs, birds, and a lot of wildlife (whether we can see them or not).
Some people use shopping malls or treadmills for their walking, but for this story, it's walks outside, in the weather, by yourself or with your dog that we are talking about.
For the professional and communicator with the gifted mind, the chatter inside your head gets louder and more complex than most other people. We tend to overthink everything and then tell ourselves stories that are not true. Then we get stuck and sometimes we stop doing the work we excited about when we woke up.
I thought about this a lot while stuck inside from the middle of June, plus every day in July, plus every day in August, plus the first week of September with Excessive Heat Advisory alerts. So tedious and seemingly endless! When it is 105 to 110 degrees, plus high humidity, your lungs shut down quickly because your body simply cannot cool the super-heated air fast enough for your lungs to work.
Autumn 2023, Which Means?
Now that it is autumn and the high heat dome moved out recently to somewhere else on the planet, we can get back to walking.
One of my favorite gifted professionals and communicators is Suleika Jaouad, creator of the Isolation Journals. I pulled up this piece she wrote in August 2020, to remind me of The Singular Glory of a Solo Walk. That August we were all in Covid-19 lockdown and no vaccines were created, yet.
A lot of science about the brain and traits of the gifted brain tell us that the people with exceptional talents need more activity too. They are the people who talk on the phone standing up and may do workouts or other activities—mostly alone, like golf, in order to think and get clear. Suleika writes about the physical pain felt when the body has the combination of stress of deadlines and being so sedentary.
Here are six reasons to celebrate the return of walking:
Walking is excellent for brain health. Brain health is your total health. As your brain goes, so go you. In fact, Dr. Daniel Amen, psychiatrist and clinical neuroscientist for more than 40 years, is so deep in his evidence of the brain he suggests we stop using the term mental health. Your brain makes the whole you healthy or not.
I'm going with that from now on because it stops me from thinking I can somehow separate the mental from physical symptoms and actions. I think we'll circle back in another 25 years and declare that Dr. Amen was right. We will have stopped the stigma and shame of mental health to realize, it's an everyday thing.
Walking for 10 minutes every day or more—whatever you can do in 30 minutes, gives you a routine. You brain love, love, loves healthy habits involving movement and rewards you with an addictive and beneficial chemical called endorphins. It's a drug your body produces on its own when you move and it makes you happier, plus alleviates any feelings of pain or anxiety you had when not moving.
Walking lowers blood pressure and cholesterol. Studies show walking does this better than running.
Walking makes your bones stronger because walking is a weight bearing exercise. Here's an extra benefit for your bones. If you happen to be heavier than you know you need to be, then walking makes bones stronger while burning off some of that belly fat.
Walking boosts your mood even when it is without sunshine, without music, or without a conversation partner. Taking your dog with you is optional; however, in my world it mandatory. The older I get the more I depend on my dog to show me where home and the food dish is waiting for my return.
Walking gives you energy. It can power you through the entire day without extra coffee or other stimulants you might use during the slump moments. The choice is so clear—just move. Go for a 10-minute low-intensity walk instead of getting back inside your head to argue with that other voice about all the reasons why you are not moving.
"With a better brain always comes a better life. Let's get our brains better together."—Daniel Amen, M.D.
What is your walking routine? How does walking help the way you think and feel?  Send me an email with your answers or deeper questions.