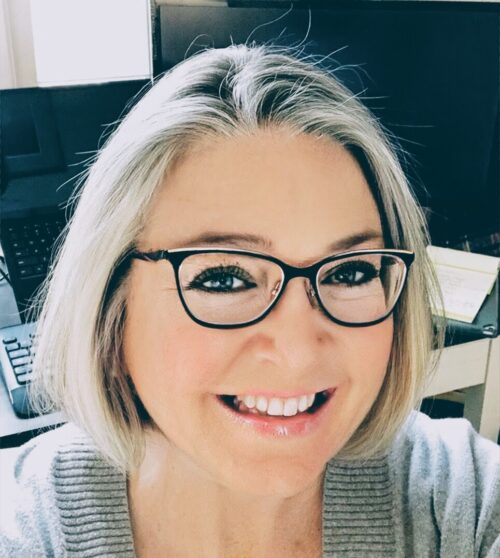 Being Interested In, Oh, Everything —The Gifted Professional and Wellth-Tech Consultant
October 7, 2022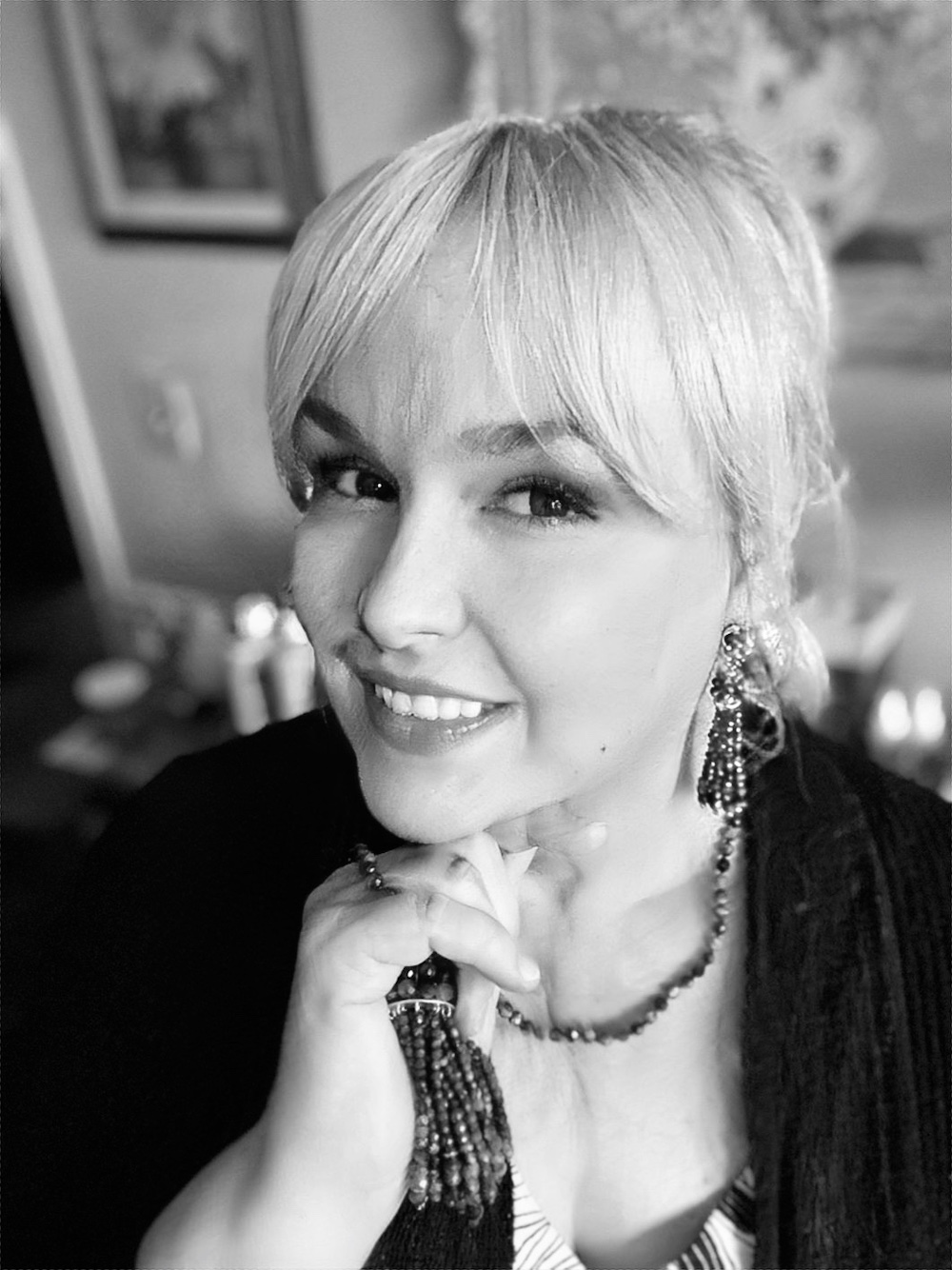 The Swan of Everyday Genius
April 12, 2023
This all makes perfect sense when you look at Anne-Laure Le Cunff through the eyes of another gifted professional and communicator. Anne-Laure does not use the G word for herself. Instead, she identifies as an entrepreneur, a professional on her fourth version of a career, a writer, and the founder of Ness Labs a learning community of more than 50,000 ambitious knowledge workers.
Anne-Laure is almost through her first year of Ph.D. studies at the Institute of Psychiatry, Psychology and Neuroscience at King's College London researching the neuroscience of education.
This means a lot to Anne-Laure and we call it "the vibe" of the Gifted Professionals and Communicators community, because we focus on online cafes, salons, and education for neurotypical and neurodivergent learners, with the goal of providing evidence-based guidelines for designing virtual learning environments that work for all brains.
It doesn't take much effort to get to know, like, and trust Anne-Laure. She describes herself as part of the extremely online crowd and not like most who may spend much of their day with a screen and keyboard. Most likely, you'll first meet her online and immediately feel engaged and drawn in by her questions and ultra sensitivity–characteristics of a gifted mind.
Soon after getting to know Anne-Laure and noticing her extensive list of accomplishments, articles, podcasts, newsletters, and appearances as the speaker and sought after for interviews, it would be easy to guess she can do all things, all the time. Gifted professionals show up that way.

How Do You Know Your Are Gifted?
When Paula Prober, creator of The Rainforest Mind, writes about her decades of experience with gifted adults, she emphasizes this: "Before talking with others about your giftedness, you first ought to acknowledge for yourself that you are intellectually more advanced, more complex, than the average human. That you think more, feel more, and know more. You have high levels of sensitivity and empathy. This does not mean you are extremely capable of all things, all the time. But, it is likely you love learning and are curious about most things and are quite capable, often, if you are interested."
That all sounds a lot like Anne-Laure.
She says, "I personally derive lots of meaning through online connections, but it's because I'm part of an amazing community—both at Ness Labs and beyond, including Twitter and more."
She is intensely committed to learning in public. She encourages you and anyone else with curiosity to follow her journey to experience the joys and challenges of Ph.D. life, and learn about the neuroscience of education.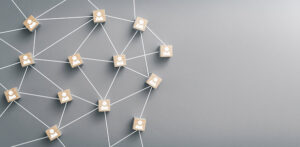 Gifted awareness
Q: Is this true for you? Because you are a deep thinker, highly intuitive, creative, analytical, and curious, you bring a particularly complex dimension to professional relationships.
Anne-Laure: I do think that being able to tap into different modes of thinking can be helpful in professional relationships, so we can approach problems from a diversity of angles. An analytical perspective may lead you to a solution, while a creative approach may unlock different ideas. I'm trying to switch hats often, but I also value working with people who have different modes of thinking as it usually leads to more interesting outcomes.
Professionalism focus
Q: Did you become a professional on purpose or did your career path open a door into the profession you identify with today?
Anne-Laure: My career path has been quite "squiggly" so far. I started my career at Google promoting digital health products, then worked on a couple of failed startups, and ended up as a researcher and writer. A career is a constant act of becoming. We keep on reinventing ourselves and figuring things out as we go. I hope that I'll have many more different careers throughout the rest of my life.
Communication focus
Q: Which of your communication skills do you seem to work on constantly, always learning, always evolving?
Anne-Laure: I'm a writer at heart. I write every day, and I deeply enjoy the process. Improving my writing skills is embedded into my daily work. I sometimes cringe when I reread old articles I wrote, but I think it's a good thing. It means I have improved since I wrote these! A skill I have neglected and that I would love to develop is public speaking. I've done quite a bit of public speaking, but I feel like I could benefit from more systematic training.

Words to Live and Laugh By
The power of quotes and rhetoric is part of the gifted person's thinking.  Here are the quotes Anne-Laure often uses:
"The illiterate of the twenty-first century will not be those who cannot read and write, but those who cannot learn, unlearn and relearn." — Alvin Toffler
"I don't know anything with certainty, but seeing the stars makes me dream." ― Vincent Van Gogh
"I am not sure that I exist, actually. I am all the writers that I have read, all the people that I have met, all the women that I have loved; all the cities I have visited." ― Jorge Luis Borges
Often, if not weekly, we feature professionals who are initiating meaningful conversations with other gifted minds and storytellers–and who they serve. They connect regularly through this blog, our newsletter, and their own emails to nurture and support the network which enriches them. See if their words and actions work for you or engage with them directly by sending a comment and sharing your insights.
If you are curious about how sensitive, creative, intense, multipotential, professional, ethical, expressive, and clear you are about your intentions, wants, and needs, go here to check your GPC Score.