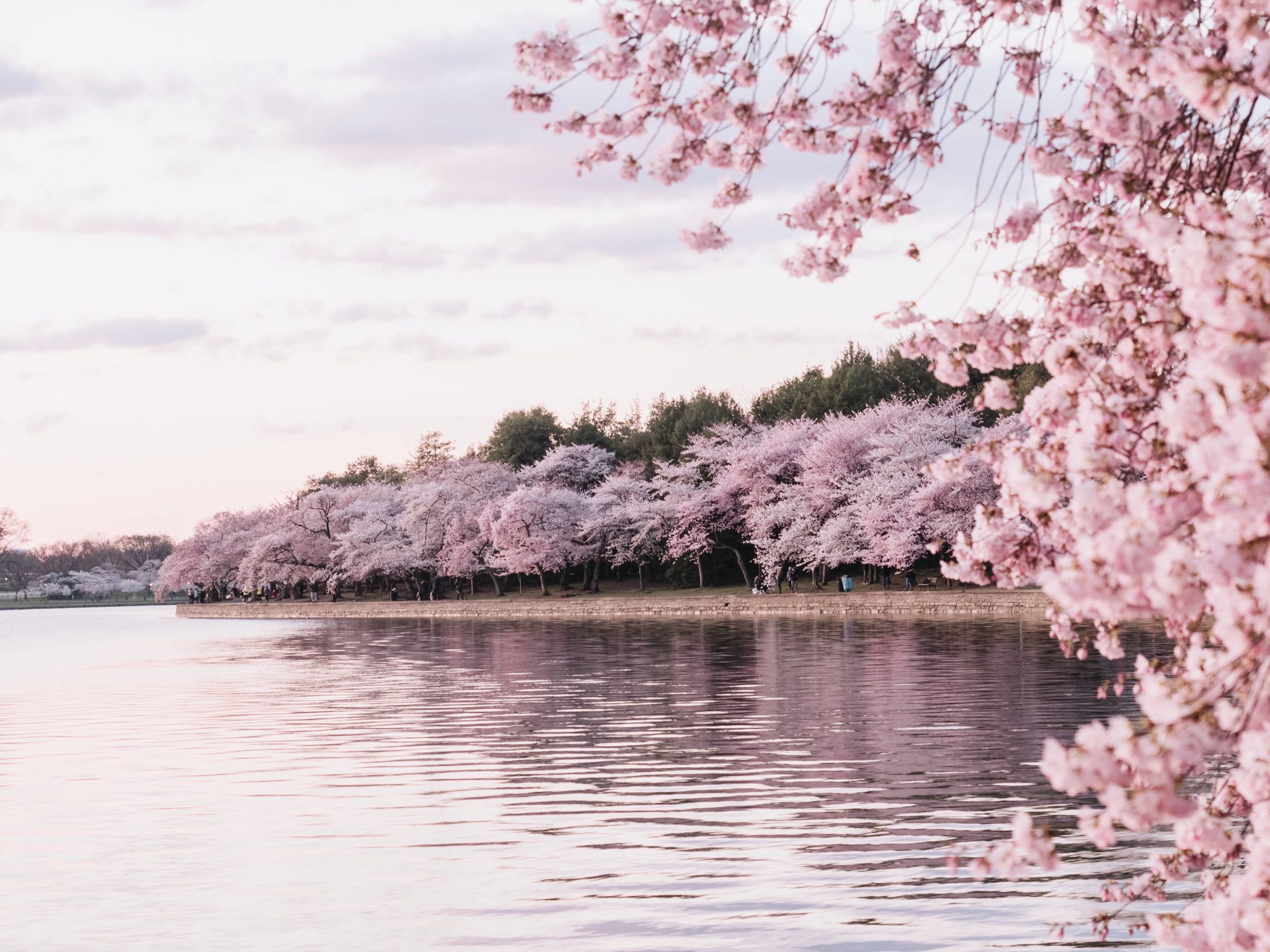 Basics for Starting. The Ultimate Guide for Recharting Your Business Path
April 28, 2020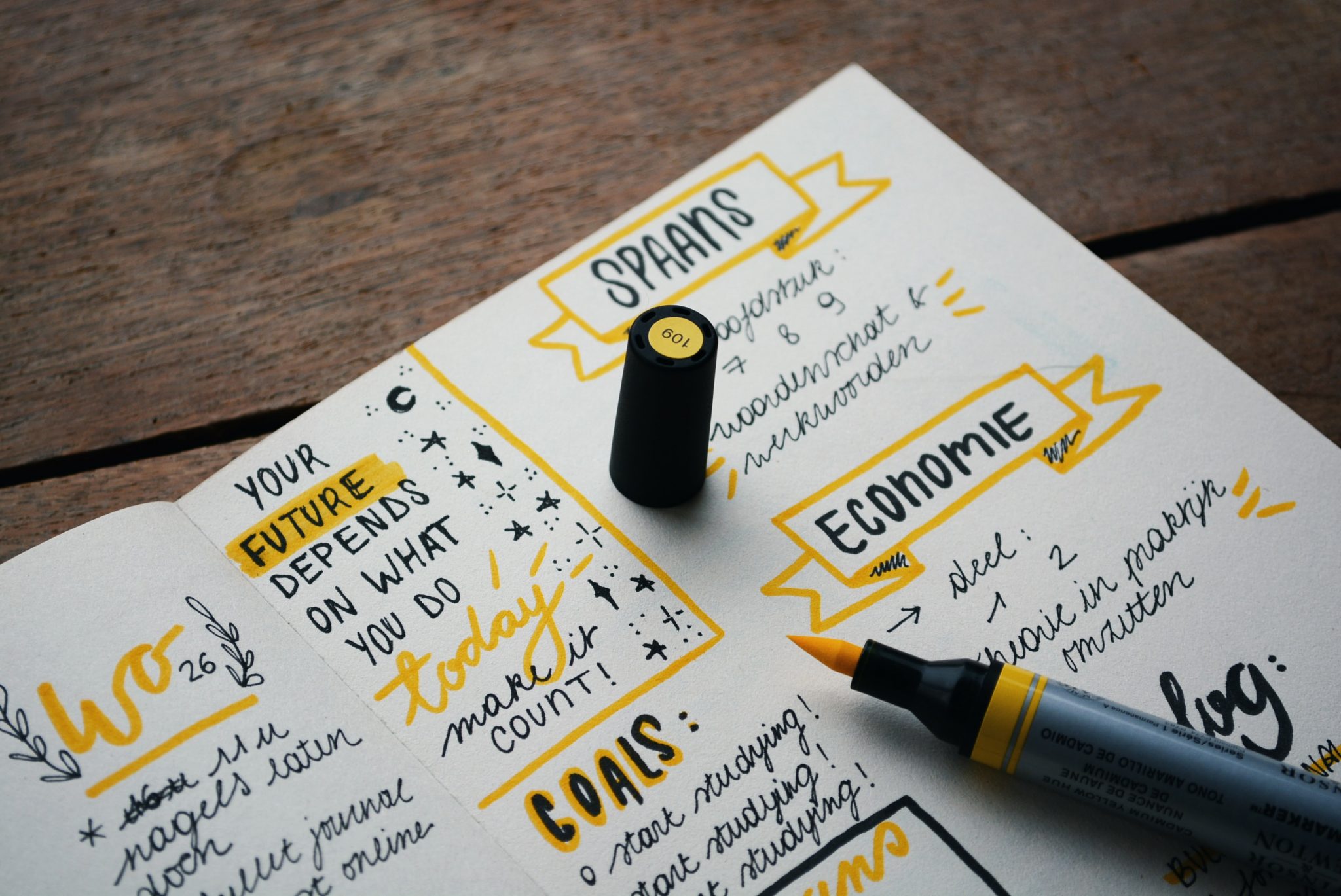 Search for Options—Not Answers. The Ultimate Guide for Recharting Your Business Path (Step 3)
May 13, 2020
Installment 2 in 5-part series on Rediscovering Your Business Model
What Can You Possibly Learn in this 2nd Installment of the 5-part series?
Framing is for decision making, investing, problem solving and therapy. Questions are the raw materials for framing.  Better and even better questions make your purpose and value clearer to all, starting with you.  Let's start with what you need to know about framing so you can rechart your business path.
Buckle up. Quickly, check the rearview mirror to make sure you completed Installment 1.  We packed the experiences of more than 2,000 professionals, like you, into this one article, to guide you through recharting your business path.
Skills and Mile Markers Everyone Needs to Rechart a Path
Framing and creating better questions–these skills are especially important in situations in which there are no simple answers and finding creative paths forward can make a positive difference.
Framing is for decision making, investing, problem solving and therapy. Because recharting provides an avenue for emotions to process themselves, that release allows you to find freedom from assumptions and emotional baggage.  Emotions run high in what feels like a crisis or horrible set of circumstances. Concern, fear, love, courage, anger, denial, vulnerability, and more.
You are framing when you spend time defining the purpose and scope of a decision. You are framing when you get clearer about how success is defined. Framing done poorly costs because you end up making the wrong decisions.
Framing done well shows you where people need to come together, discuss, understand, agree.
Questions, not statements, provide the context and strength you and others need to get from not good enough to much better—in your business and daily being.
The real challenge is when you are faced with the unexpected, such as new information or unforeseen questions. Keep your purpose (your "Why") and your audience foremost in mind so you can thoughtfully frame better questions, then responses that further your goals — and strengthen your leadership.
Why do we suck at questions?
Associations and credentials organizations have a hard time with questions because most of their world came from insisting all questions must have a correct answer. This is the essence of certification exams—rigorous rules and only one right answer.  The whole continuing education ecosystem, until now, was based on some authority asking that you think but do not ask challenging questions.
In order to delight customers, grow a business and come out on the other side a pandemic with stronger skills in communication, leadership, humanity and engagement, you'll need to get better at forming questions to seek possibilities, options and unprecedented collaborations.
Ideas and statements are things you have to defend.   That's why you need options, possibilities and plenty of team buy in.  You get that only with questions, not report outs or directives.
You can read books, blogs and take online courses all your want.  That's not learning or engagement.  Only when you are invited to ask questions and go further than all you've absorbed like sponge do you experience understanding and value.
If Value is So Important, Do You Know How to Create It?
If your organization needs collaborative learning and breakthrough thinking in order to create a sustainable future, asking questions that matter and engaging diverse constituencies in the learning conversations are a core process for value creation.
Better questions always get to actions that are at the heart of your organization's capacity to mobilize the resources and talent necessary to create the positive future.  Remember what you learned in the Basics last week?  You are recharting three paths, which we called Plan A, Plan B and Plan OMG.
Questions increase in value in a volatile and uncertain environment.  The strongest steps leaders can take will assist their teams and tribes in discovering the right questions at the right time.
That's why the business model and framing matters.  The leader's main responsibility is creating infrastructures for dialogue and engagement that encourage others at all levels to develop insightful questions and to search for innovative paths forward.
The Focus is on Business Model
 Once you get the recharting of your business model done, by the end of this 5-installment guide, then you can do more if you wish.   For now, resist the temptation to overreach and think you need to create a strategic plan or operating plan or technology plan or financial spreadsheets.   You'll set yourself up for frustration if you do that.   Just stick with the five installments and get to a better place with your business model.
Learn, Practice, Become Masterful at Crafting Better Questions
 This step of recharting your business asks only that you craft powerful and engaging questions.   Nothing more to it.  Find your assignment and some tips on how others have done it at the end of this article.
Most leaders of professionals, which engage in conversations with The Communicators, virtually and at approved social distances, have years of experience in crafting good questions, then even better questions.  For everyone's benefit, here's a tiny checklist you might find handy when working on questions for setting your framework.
A Good Question leads to the discovery of the more relevant question. A good question doesn't necessarily lead you to an answer. It refines your thoughts and helps you formulate the better question.
Better Questions: Stimulates creativity | Motivates fresh thinking | Surfaces underlying assumptions | Focuses intention, attention, and energy | Opens the door to change | Leads us into the future.
Powerful Questions: Generate curiosity in the listener | Stimulate  reflective conversation | Surface underlying assumptions | Invite creativity and new possibilities | Generate energy and forward movement | Channel attention and focuses inquiry | Touch a deep meaning | Evoke more questions.
Even the Question-Challenged Can Play Along
 It's easy to learn the basics of crafting powerful questions.  Once you understand the importance of inquiry, you'll never go back to boring.  As your questions become deeper than before, so does your experience of life and your value to others.
Do you find it hard to think of questions first?  Good news–there is another way to discover something beyond the first answer or first question.    Have you noticed some people have opinions and plenty of them?  What works well as training wheels on their mental vehicle to discovering the magical lands of powerful, catalyzing, engaging questions is the "So That…"series.
It's not a substitute for questions; instead, it shows quickly that there are questions and insights under the surface of statements, ready to bubble up as a question.
Here's an example, just to show you how fast it goes and what you need to get from your head and into writing.   Make a statement, followed by "So that…" and complete the next statement.  Go at least 4 "So that…" deep and stop somewhere between the 4th and 6thlayer.  You'll find true feelings and motivations between layers 4 and 6.  At the same time, you'll discover you've created the nugget of a good question.
For example, instead of a question, you think and write, 1) We need to move faster to understand the changing employment situations of our members.  Then keep going through 4 to 6 layers, which might look like this:
2) So that we are working with their reality instead of our assumptions. Their concerns, instead of our fears.
3) So that we make sure our information networks and systems are set and trained to listen and capture data, more than push out messages.
4) So that we learn what needs and desires they explicitly express and will act on, whether it's with us or others.
5) So that we are not surprised when individuals fail to renew with us and go to whomever is feeding them.
6) So that we put our resources into what feeds members—immediately and sustainably, instead of assuming they want the same thing from us, only discounted.
Does Everyone Know What a Business Model Is?
 Is it possible? Maybe I jumped ahead and thought everyone knows what a business model is?
I recall many strategic planning sessions with more than 300 prestigious boards of directors when I asked, "Let's start with you telling me about your business model."
When someone spoke up and said "We are a professional society—a 501 c 6 organization…." I recall the shock on everyone's face when I stood up and said, "Stop!"  Long silence.   No advisor ever did that to them before and I just did.
Let's not waste precious time and lives here. I said, "You just told me what your relationship to the IRS is but missed telling tell me what your business model is."
It took me 30 years of working with more than 300 professions and industry organizations and their strategic planning retreats to fully understand everyone is making this far more complex than it needs to be.
No matter how much you may want to overthink it, your business model comes down to answering three questions:
What is the superpower, the uniqueness, the essence of your being alive (being in business) that you can perform and provide to customers? This is the thing that none other than you can do, as well as you do it.
What is your connection with customers and your deep understanding of their needs, desires and what they are likely to do next, no matter what?
What is it that you provide to those customers that is so tightly connected to their emotions and brain that makes you THE ONE they trust the most to provide that service or product—no matter what the price or other distractions you might toss into this conversation?
Your Assignment for Framing and Better Questions.
Last week you did the basics.  If you didn't do it, good news–it's not too late.  Double down this week.   Make sure you use this guidance this in order of installments because that makes recharting flow, efficient and inspirational –to yourself and, eventually, others.
Framing.    We do it all the time.  We are just doing it on purpose here and taking a week for it.    Why is it necessary?  Why is a skeleton of bones necessary for the human body?  Where would you put all of the organs and skin and such without it?   Why is framing a house and roof necessary?  Where would you put the walls and windows and all of those piles of tile, brick, sinks and stuff without framing?
Why is framing necessary for re-charting your course and the communication you'll be having with others about it?  Here's why.  Why would anyone get on your bus, if you were driving and announced, "We are not telling the GPS where we are going and we are not saying which roads we'll take.  We'll just drive anywhere until we run out of gas and then see if anyone can find us or will give us each a lift to somewhere else."
You Need This To Proceed to Installment 3 Next Week
Your assignment—Create one document, as many pages and as far as you can go, with questions.   Good questions, then even better questions.  Then questions behind the questions.  It's okay to be messy, creative and flexible.  Spelling and formatting doesn't matter until the 5th installment, when we walk through the actions and tractions for everything completed in 1,2,3 and 4.
Follow your own style for rapid thinking and rapid writing.  Some use a keyboard.  Some are still better with pens and paper of any size.  I've guided more than 2,000 professionals and board members through better questions and framing drills.
The fastest and most obvious way I saw anyone do this assignment was this way:
Clear desk, fresh drink and only the lists created in the Basics (Installment 1) in view.
Draw a line in the middle of a page to create left and right columns.
Put anything from the Basics on the left side and create 2 to 10 good and better questions on the right.
Eventually and soon (by the end of this week, this installment) the great question that turns the impossible into the undeniable emerges from yor pile of many, messy questions. The genius is there and too many years of statements instead of questions buried the profound, better question in you.
You are done with this part when everything from the Basics fills the left side and has questions plus brilliant questions on the right.
Next week you get to move questions around and tee them up for answers. For this part, focus only on questions.  Don't judge.  Write the questions that fascinate you.  Write the  questions that will take you past all you know, where others will help you with possibilities and answers.
Where to We Go From Here?  What's Next?
Again?  Why did you commit to sticking with me on this guided journey for recharting your business?
Because this is your future.
Because you can do this in five weeks.
Because, normally, you can do each installment in one day. We are allowing 20% of your attention and best effort for 5 days, because you are at home instead of a board room at headquarters or a resort, with no distractions and fully-catered meals.
If you do the work you will see a big shift in your mindset, your questions and results.  If you choose to read the installments and tuck them in your wall safe for later, that's a choice.
What we are all experiencing now is totally about individual choices.   That's the unprecedented, historical, totally new world of feelings you are in now.